Ever wonder who is serving the documents you send to ABC Legal? In this blog series, we'll be shining a spotlight onto some of our star process servers and the amazing work they do.
Kathleen Miller was born and raised in Tacoma, Washington. Kathleen has been a process server for 5 and a half years and has been working with ABC Legal for the last 4 – where she serves 9 different zip codes! When she isn't serving, Kathleen is raising her grandchildren and enjoys playing the guitar.
Kathleen recently took time out of her busy schedule to tell us more about her life and career as a process server.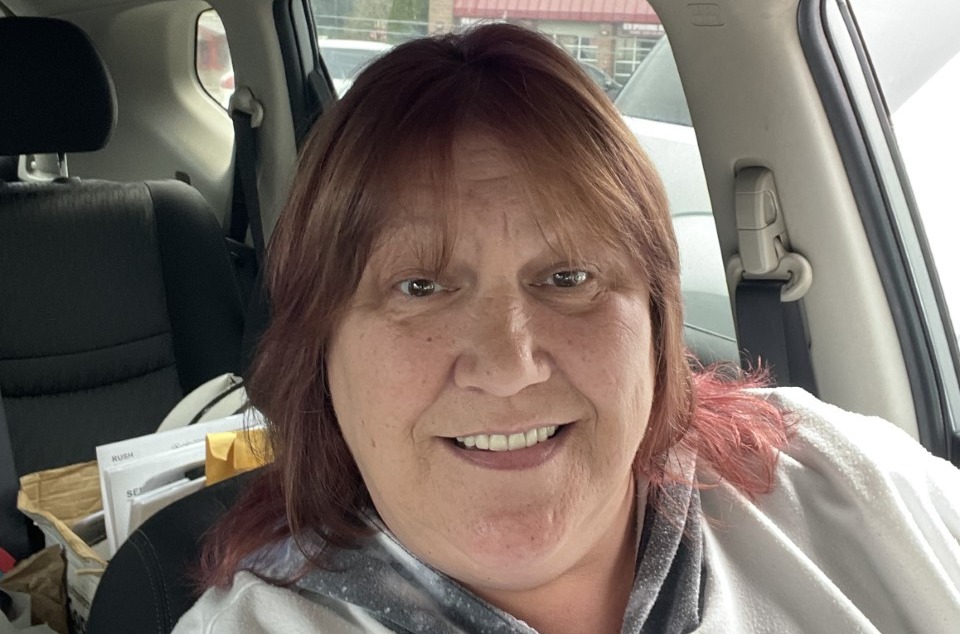 How did you get started as a process server?
I had a flower business that I was closing out and needed to do something. A friend of mine, who had been doing this for about six months, said I should try it out. I did and it just stuck. It's a good way to support yourself and be in control of your schedule and make a good living. I couldn't work an hourly wage job and make what I do.
What is your favorite part of the job?
I get to make my own schedule.
What is your least favorite part of the job?
Being stuck in the car all day.
What training and/or support have you received from ABC Legal?
They [ABC Legal] have some mandatory training that we do and every year they update us on anything new. Plus, they have all kinds of opportunities for different things you can learn and study and take little tests, optional of course. Lots of training - the dos and don'ts. Periodically, they will come out with a video or something that might be more useful or give you some new ideas. The main thing is they want us to be safe and get the job done. That's what I like about them. [For another] company I worked for, it was just about one thing, serve the person. ABC Legal sticks with safety and the law first. Don't trespass, don't be aggressive. I like that.
What precautions do you take to keep yourself safe?
The first thing I do is always trust my instincts. If I feel uncomfortable for any reason whatsoever, I won't go to that door alone. I'll wait until I have somebody to drive with me. Or I'll reach out to my boss and tell him that I'm feeling uncomfortable, and we will talk it through and figure it out somehow.
Another thing I do is at night when I work, I always make sure I park in the driveway or directly in front of the house, and I leave my flashers on so that other people in the neighborhood see me. That way they know that someone was in that car and was expecting to come right back. So, if my car is there for 10 or 15 minutes and the lights are still flashing, the neighbors are going to wonder 'What's up with that?'.
The other thing is, I always let somebody know [when and where I am going]. I make a route plan, on the app, and I let my grandchildren know when I am out, and they can check where I am on my route.
How do you utilize technology, like ABC Mobile, to improve service of process?
The app makes it so much easier. I've worked with a lot of different apps for different companies and by far, ABC Legal has it down. I love that they zip code everything. When you claim areas, you can try to match your zip codes up to another one so it's a nice smooth route.
What is your favorite service of process story?
This one is pretty funny. I was serving a guy, it was late, and for some reason the reverse went out in my car, and I didn't know it. When I gave him the papers, he was hostile. I said, 'I have some documents for you' and he said, 'I've got something for you' and he started to chase me. I got to my car, and I was trying to reverse, and it wouldn't go. I had to start pushing it out like Fred Flintstone and the guy just dropped to the ground laughing. At first it was scary, but after seeing me Fred Flintstone my car made him realize that I'm just a person doing my job. Then he helped me push the car out of the driveway.
Kathleen Miller is a superstar when it comes to quickly completing each job, meeting all (customer, court, & ABC Legal) requirements, and submitting completed proofs of service. We at ABC Legal value her dedication and attention to detail.
If you are interested in hearing more process server stories, then subscribe to our blog. In need of service of process? Order online today. Want to work as a process server? Contact the recruiting team to learn more today.
About ABC Legal
With more than 2,000 process servers across the U.S. and 75 countries, ABC Legal is the nation's leading service of process and court filing provider, as well as the Acting Central Authority to the U.S. Department of Justice. Our digital approach saves valuable time and resources, and our cloud-based solutions are compatible for use on desktop, browser, and smartphones. Docketly—an ABC Legal subsidiary—provides appearance counsel on a digital, custom-built platform that smoothly integrates with our applications and services. Learn more at www.abclegal.com.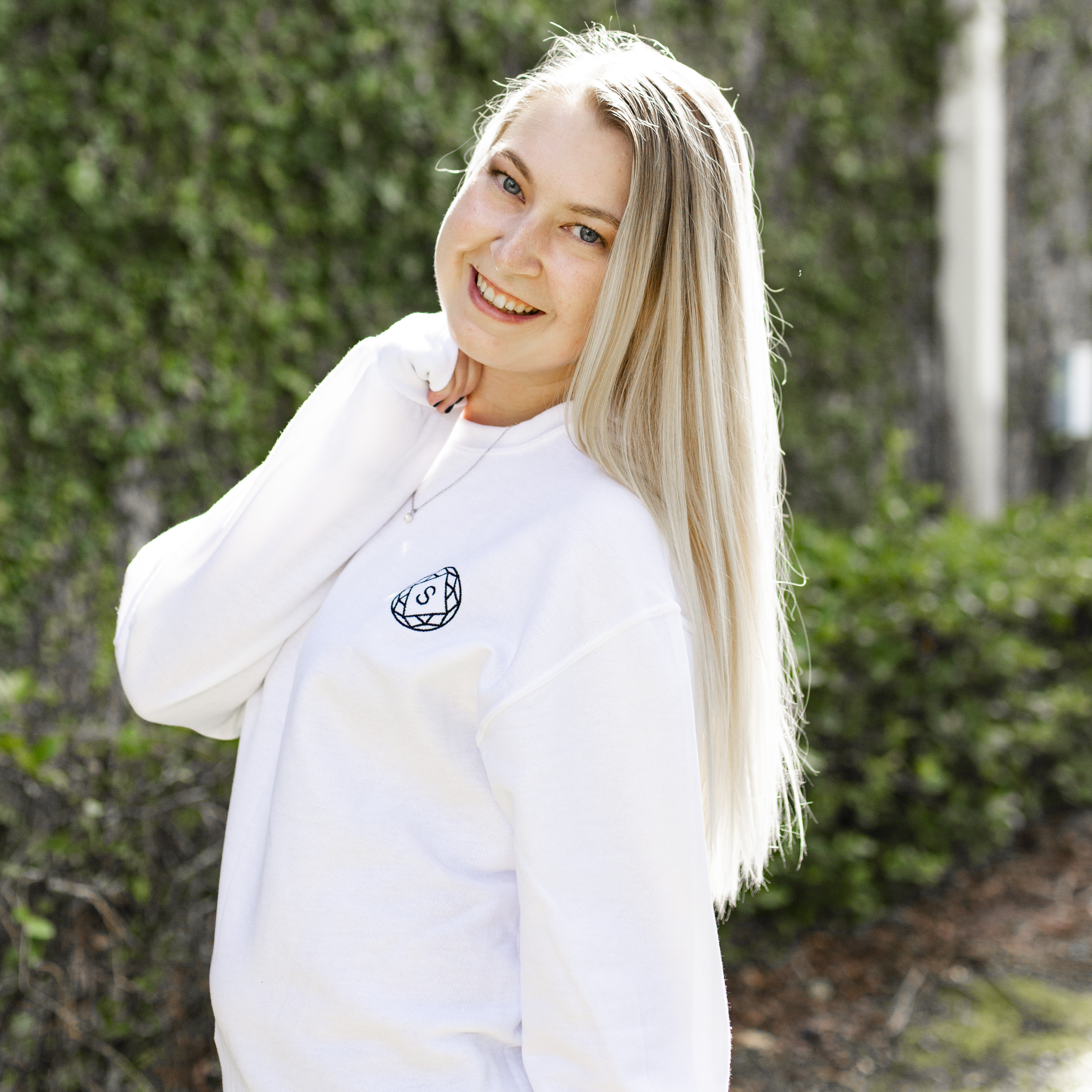 Written by
Olivia Utley
Marketing Specialist, ABC Legal Services. Olivia uses her passion for creative writing to create engaging media that showcases the quality services available at ABC Legal.
Subscribe to email updates