Ever wonder who is serving the documents you send to ABC Legal? In this blog series, we'll be shining a spotlight onto some of our star process servers and the amazing work they do.
Steve Serafin, 57, has been a process server for over 12 years, and has been working with ABC Legal for the last 4 years while serving three counties in the Chicago, Illinois, area. Originally from Melrose Park, Steve Serafin now resides in Elgin, IL. Steve is a big family man - he loves spending time with his wife and three children. He is a lifetime Chicago Cubs & Chicago Bears fan and enjoys going to games when he isn't serving.
Steve recently took time out of his busy schedule to tell us more about his life and career as a process server.
Are there any legal requirements to work as a process server in your state?
Yes...you need to be 18 and older, with no felony convictions, and you must have a PERC card. With the state of Illinois, they do a background check on you to make sure you don't have any felonies or convictions or anything. They don't really want people dealing with the court system when they've got a background that isn't the best.
How did you get started as a process server?
I was in the mortgage & banking field for 14 years. Back in 2009 when the market went soft, I got out of the mortgage business. One of my attorneys had started doing foreclosures and hooked me up with a process serving company. Then I was serving the people I wrote mortgages for. It's been a great transition - process serving has been a lot of fun for me.
How has the industry changed since you started?
When I first started, they didn't have a mobile app. Everything was done on the computer - you had to input all your times and create your affidavits. They didn't even take pictures back then in 2009. Today everything is done in the mobile app, it has the latitude and longitude on the pictures, and you save that in your system. Everything is so much smoother today than 13 years ago.
What precautions do you take to keep yourself safe?
Before I knock on the door, I check my surroundings. Check if there are vehicles in the driveway. cars in the driveway. Check if there is a dog sign posted. I'll take my pictures- I don't just take one I usually take multiple. I look for a Ring bell, cameras, just to make sure all the safety protocols are in order.
What is your favorite part of the job?
I get to set my own hours. As a process server, you do early mornings, late nights, weekends. This way I have time during the day if I want to go to a Cubs game or if my wife is off, we can go to lunch or spend time with our children. Even though my children are all older now, they are in their careers and everything. I have the ability to meet with them for lunch because they work all over the state, where my wife is a nurse, and she is in one area. So being a process server, I have a lot of free time to do what I need to do.
What is your least favorite part of the job?
Dealing with irate defendants. Sometimes they are not very nice.
What is your favorite serving story?
About 5 years ago, I had a posting for a foreclosure. The lady came out and she said, 'What are you doing?' and I said, 'I got a call this is a foreclosure'. As I was doing that, my boss called me and told me to cancel it. They had gotten a loan from their parents and paid up their mortgage. The attorney himself called our office and said: 'Cancel it. We've got their payment. They are up to date. We aren't going to be foreclosing upon them'. They had three little kids - about 6, 5, and 2. I was so relieved. I ended up going to McDonald's to get three Happy Meals for the kids. I felt so bad when I saw the three kids and was so relieved that the foreclosure got cancelled.
Tell us something about you that not many people know.
I'm a father of 27-year-old triplets, two boys and one girl. Most people don't know this because my kids don't look like triplets. They are all different heights.
At the end of the day, Steve represents the core values of a process server – transparent communication and professionalism. "Be professional. Don't lose your temper. If it's not right - just walk away". Steve Serafin is a superstar when it comes to submitting completed proof of service and ABC Legal values his work.
If you are interested in hearing more process server stories, then subscribe to our blog. In need of service of process? Order online today. Want to work as a process server? Contact the recruiting team to learn more today.
About ABC Legal
With more than 2,000 process servers across the U.S. and 75 countries, ABC Legal is the nation's leading service of process and court filing provider, as well as the Acting Central Authority to the U.S. Department of Justice. Our digital approach saves valuable time and resources, and our cloud-based solutions are compatible for use on desktop, browser, and smartphones. Docketly—an ABC Legal subsidiary—provides appearance counsel on a digital, custom-built platform that smoothly integrates with our applications and services. Learn more at www.abclegal.com.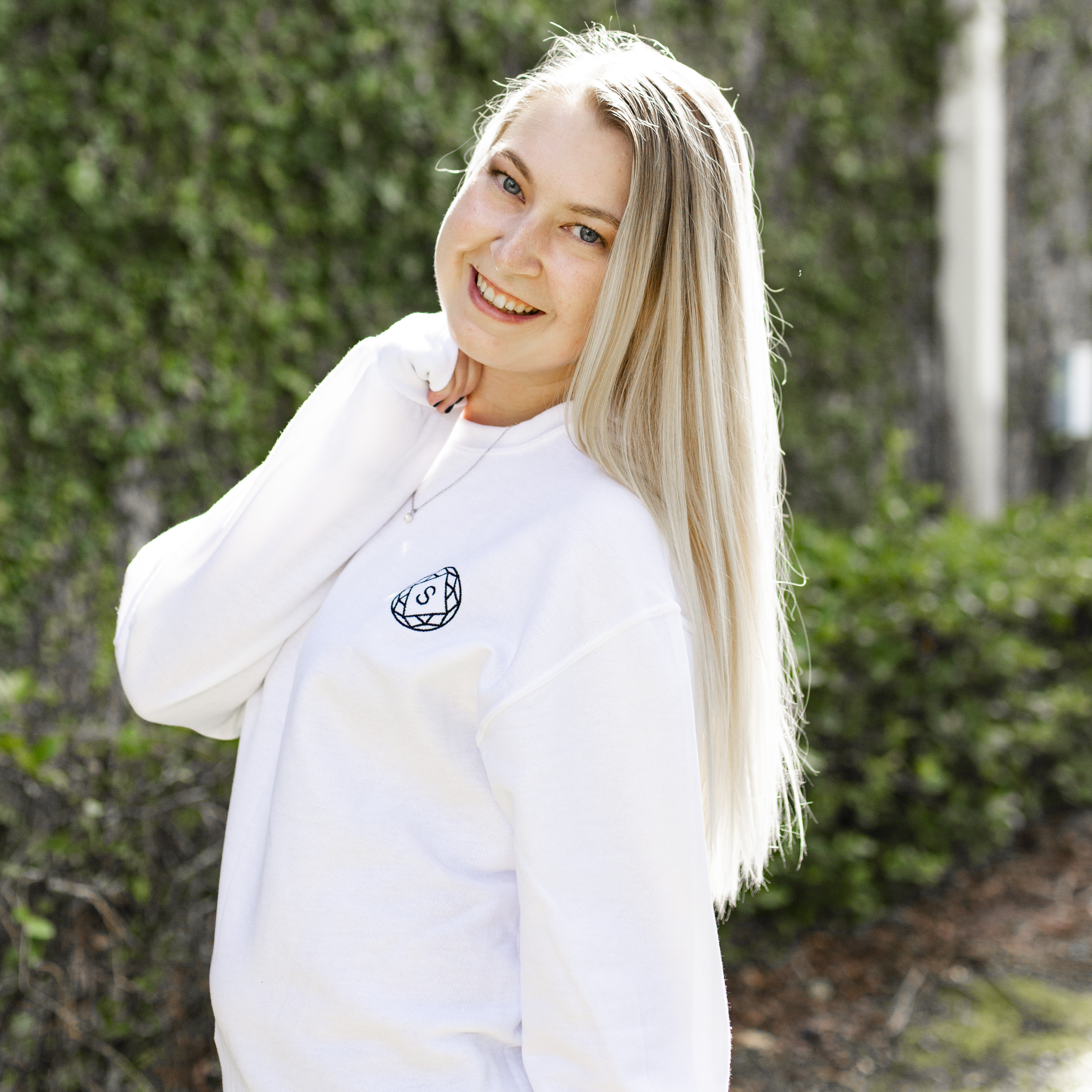 Written by
Olivia Utley
Marketing Specialist, ABC Legal Services. Olivia uses her passion for creative writing to create engaging media that showcases the quality services available at ABC Legal.
Subscribe to email updates