What is Service of Process?
Service of process is the procedure by which a party to a lawsuit notifies another party that legal action is being taken. It is a key part of the right to due process granted by the Fifth Amendment to the Constitution. In most cases with ABC Legal, you are serving a defendant on behalf of a plaintiff. It is critically important that care is taken when serving in order to maintain each party's right to due process.
Who is ABC Legal Services?
ABC Legal is a premier legal services and legal technology company operating across the U.S.. Our clients are banks, creditors, healthcare providers and law firms, and we're governed by the courts and the rules of civil procedure. Honesty, accuracy, speed and first-class service are essential to everything we do at ABC Legal.
Why your role as a process server is important at ABC Legal
Proper methods must be followed to the letter of the law every single time when serving. There are no exceptions. In order for due process of law to take place, process service must be properly served on all parties in an action. Likewise, if someone is not properly served, they are not bound to decisions made in that case. And—any person who believes that proper service did not take place is given the right to challenge the service, usually at a pretrial hearing.
To avoid these issues, ABC Legal provides new and existing process servers with proper training and tools to successfully carry out the job. All process servers are required to be fully trained and compliant with the regulations in the jurisdictions they serve before and during their time as a process server with ABC Legal. This includes completing COVID-19 training for safe process serving procedures.
What does a process server at ABC Legal do?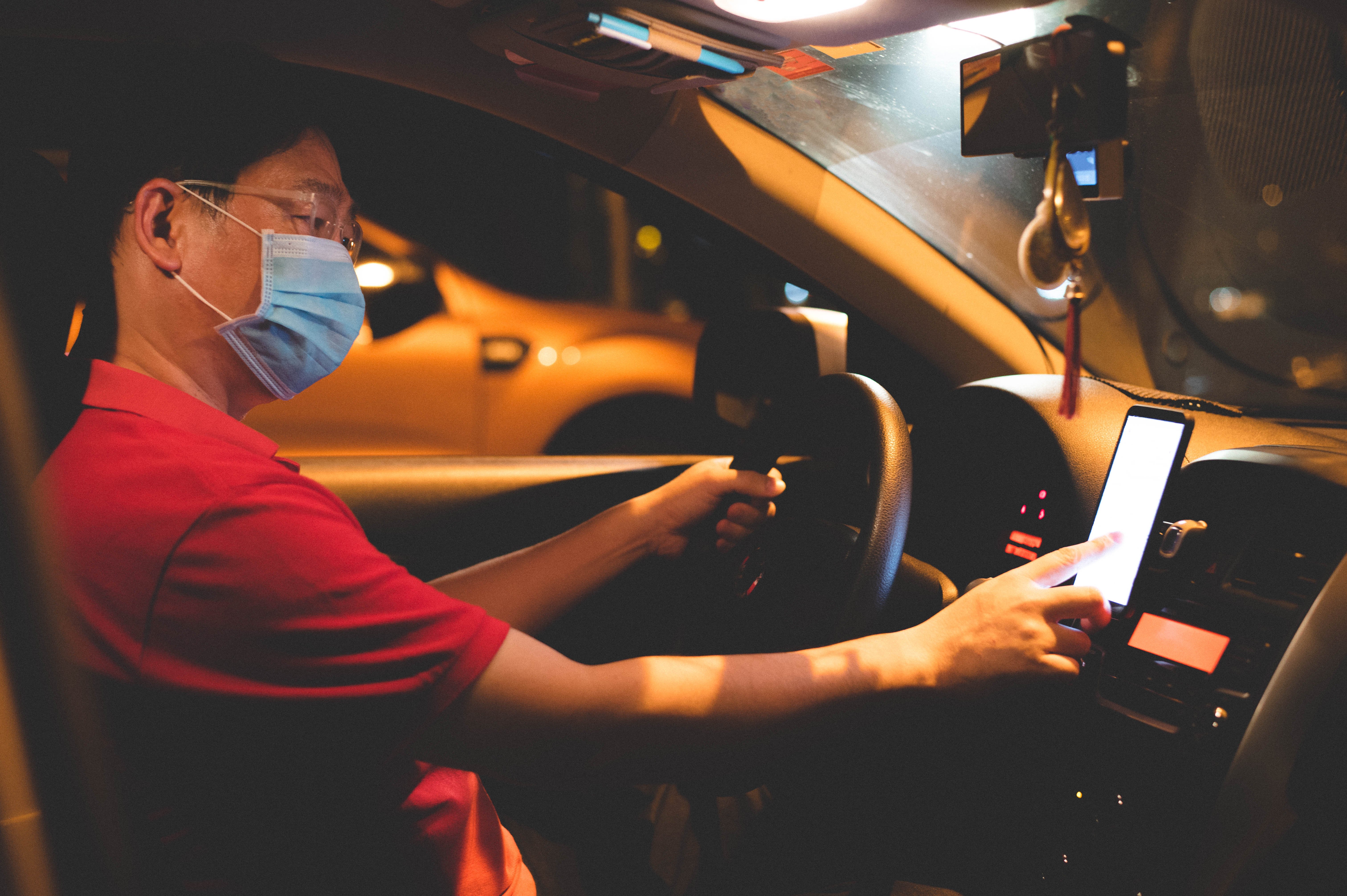 As a process server, your primary responsibility will be to deliver, or 'serve,' legal documents to various parties involved in court cases. While simple in concept, the laws and regulations surrounding process serving add a list of complexities to this unique, and important job. You will need to fully understand the legal requirements in the jurisdictions you are serving. ABC Legal has a full partner resource section on our website.
What does process server training at ABC Legal include?
Process server training includes the basics of process service, (what is it) how you'll interact with us, (mobile app training) and special Covid-19 training for taking the proper safety precautions in the field during the pandemic. Find an introduction to this here.
We will provide orientation and support as well as the ABC Mobile app to record all your work, track your pay and even map your stops. On average on-boarding takes 3-5 days which includes filling out paperwork, taking our process server orientation course and submitting a background check.
Peace of Mind
Our mobile app will be your new best friend. Plan your route with built-in mapping, and protect yourself with photos and GPS coordinates.
Back Office Support
You provide the field work and we do the rest. Save the hassle of talking to customers, filling out proofs of service, and picking up work. Our Partner Support team is simply a phone call away.
What are the qualifications to become a process server with ABC Legal?
As the leading service process provider, ABC Legal has no tolerance for falsified information. We will not work with process servers who falsely report information about service and/or their due diligence--honesty is mandatory. By working with ABC Legal you agree to report service details and due diligence information with truth and accuracy 100% of the time, as this is vital to the level of service we provide to our customers.
You must be a licensed, registered or certified process server per your state regulations, or be willing to become one. Find state-specific requirements here.
Possess an entrepreneurial outlook-you can start or build this into your own successful business.
Work with integrity and organization. A strong understanding of the job requirements. You can handle yourself with respect, and exude social confidence while utilizing adaptable people skills-you'll need them for success in this job.
A desire to work variable hours, as the work requires and your calendar allows.
A valid driver's license, car and insurance are mandatory.
Tech requirements-use of your own iPhone, iPad or mobile Android device.
Experience in process serving or related work is helpful but not required.
The keys to success as a process server are simple:
Be organized and prepared.
Plan your route and serve when people are likely to be home.
Be pleasant and personable with the people you meet and to whom you deliver documents to. Everyone is treated with respect.
Choose your own service area, set your own hours, forge your own results and get paid weekly. This is great for people who like to drive and be on the road. We will email documents for you to print (we reimburse 8 cents per printed page) and/or overnight legal documents straight to your home. No need to come to our office. You decide what areas you would like to serve and ultimately how much work you would like to receive.
How to obtain and refill your service processor Covid-19 safety kit when working for ABC Legal:
This all sounds great, how do I get started?
Find the ABC Legal process server job description and apply here on our website.
You will need a valid driver's license, liability auto insurance, reliable transportation, smart phone, printer, and process server registration (depending on your state's requirements. You can search your state requirements here)
Submit a background check.
Successful completion of all process server training and post-training testing regarding legal compliance and applicable software programs.
ABC Legal is an Equal Opportunity Employer/Protected Veterans/Individuals with Disabilities. To learn more about becoming a process server with ABC Legal please visit our process server resource page here.
Subscribe to email updates