The United States Department of Justice once again selected ABC Legal to serve civil documents that come into the United States from foreign countries.
This is the fourth consecutive time ABC Legal has won the contract since the DOJ first outsourced the duty, performed by US Marshals until 2003.
Key components of the contract include online ordering and tracking, customized reporting and international payment options. Perhaps most important is ABC Legal's unique strength at serving process throughout the United States thanks to 2,000+ professional process servers who use ABC Legal's mobile app every day.
The new contract went into effect on January 15, 2020.
ABC Legal, acting on behalf of the U.S. Central Authority, continues to be the only recognized process server to receive requests for service submitted pursuant to the Hague Service Convention, the Inter-American Convention, and Letters Rogatory service requests through diplomatic channels for civil or commercial matters.
Additional information about the U.S. Central Authority can be found on the Office of International Judicial Assistance Website.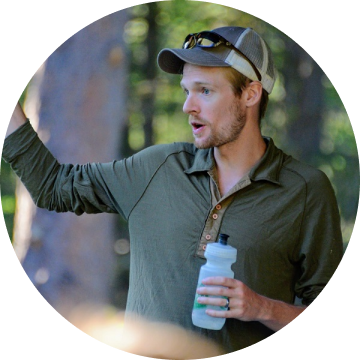 Written by
Sean Lee-Siebels
Sean started working at ABC Legal Services in 2005 and has managed several teams including customer service, product management, process improvement, software development and marketing. Sean's objective at ABC Legal is to save legal professionals time.
Subscribe to email updates