With COVID-19 on the decline in Orange County, the Ninth Judicial Circuit Court has resumed jury trials this week.
The 14-day rolling positivity rate dropped to 6.2% from 9.2% the previous week. Despite the decline in new COVID cases, the total number of deaths since the start of the pandemic climbed to 1,030 and the number of COVID variant cases increased to 12.
Health officials have warned that the county isn't yet out of the woods and urged residents not to ease up on pandemic precautions such as wearing masks, social distancing, and washing hands frequently.
Residents receiving summons should visit the court website for more information.
Residents who seek to be excused for valid COVID-19 reasons or other valid reasons listed on their summons need to file a request. Jurors cannot bring other family members with them when they report.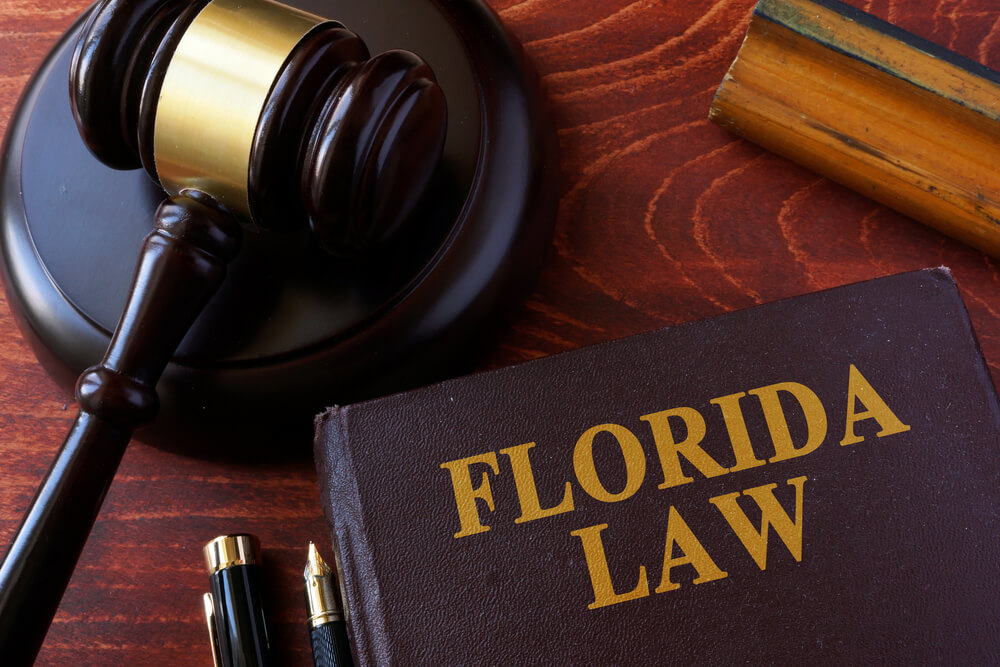 Limited Access
Due to the need for social distancing, access to the courthouse and all clerk locations will continue to be limited to those conducting business and other in-person hearings. No friends or family will be admitted until further notice.
Residents are encouraged to continue making payments for traffic tickets or criminal fines online. Payments can also be made at any Amscot or Western Union location.
In order to limit capacity in lobbies, appointments for marriage licenses, passport applications and self-help center virtual attorneys by visiting the court's website.
COVID-19 Eviction Diversion Program

Ends February 19
County residents facing eviction have additional recourse since the eviction moratorium by Governor DeSantis expired at the end of January, but they must apply by this Friday, February 19, 2021 at 6 p.m.
The Orange County Board of Commissioners established the eviction diversion program to assist vulnerable homeowners when it became apparent that displacing people during a pandemic was likely to increase the spread of the disease.
Landlords can seek up to $4,000 in past due rental costs, and either the tenant or landlord can initiate this process. Both parties must cooperate with the program and its eligibility requirements to qualify.
About ABC Legal
With more than 2,000 process servers across the U.S. and 75 countries, ABC Legal is the nation's leading service of process and court filing provider, as well as the Acting Central Authority to the U.S. Department of Justice. Our digital approach saves valuable time and resources, and our cloud-based solutions are compatible for use on desktop, browser, and smartphones. Docketly—an ABC Legal subsidiary—provides appearance counsel on a digital, custom-built platform that smoothly integrates with our applications and services. Learn more at www.abclegal.com.
Written by
Tonya Hottmann
Head of Marketing at ABC Legal Sevrices. Tonya leads the ABC Legal marketing efforts including branding, demand generation, digital marketing, communications and product marketing, with a focus on continuous revenue growth for ABC Legal. She brings 20 years of experience in marketing and e-commerce leadership from companies such as Intrado and CareerBuilder.
Subscribe to email updates