President Biden announced yesterday that he has directed federal housing regulators to extend mortgage forbearance programs for another six months and prolong foreclosure relief programs in a move expected to cover an estimated 70% of mortgages for single-family homes in the U.S.
Previous protections were due to expire in March, leaving many at risk of falling further into debt and losing their homes. The country faces a housing affordability crisis due — in part — to the COVID-19 pandemic, as 1 in 5 renters is behind on rent and just over 10 million homeowners are behind on mortgage payments. People of color face even greater hardship and are more likely to have deferred or missed payments, putting them at greater risk of eviction and foreclosure, according to the Urban Institute.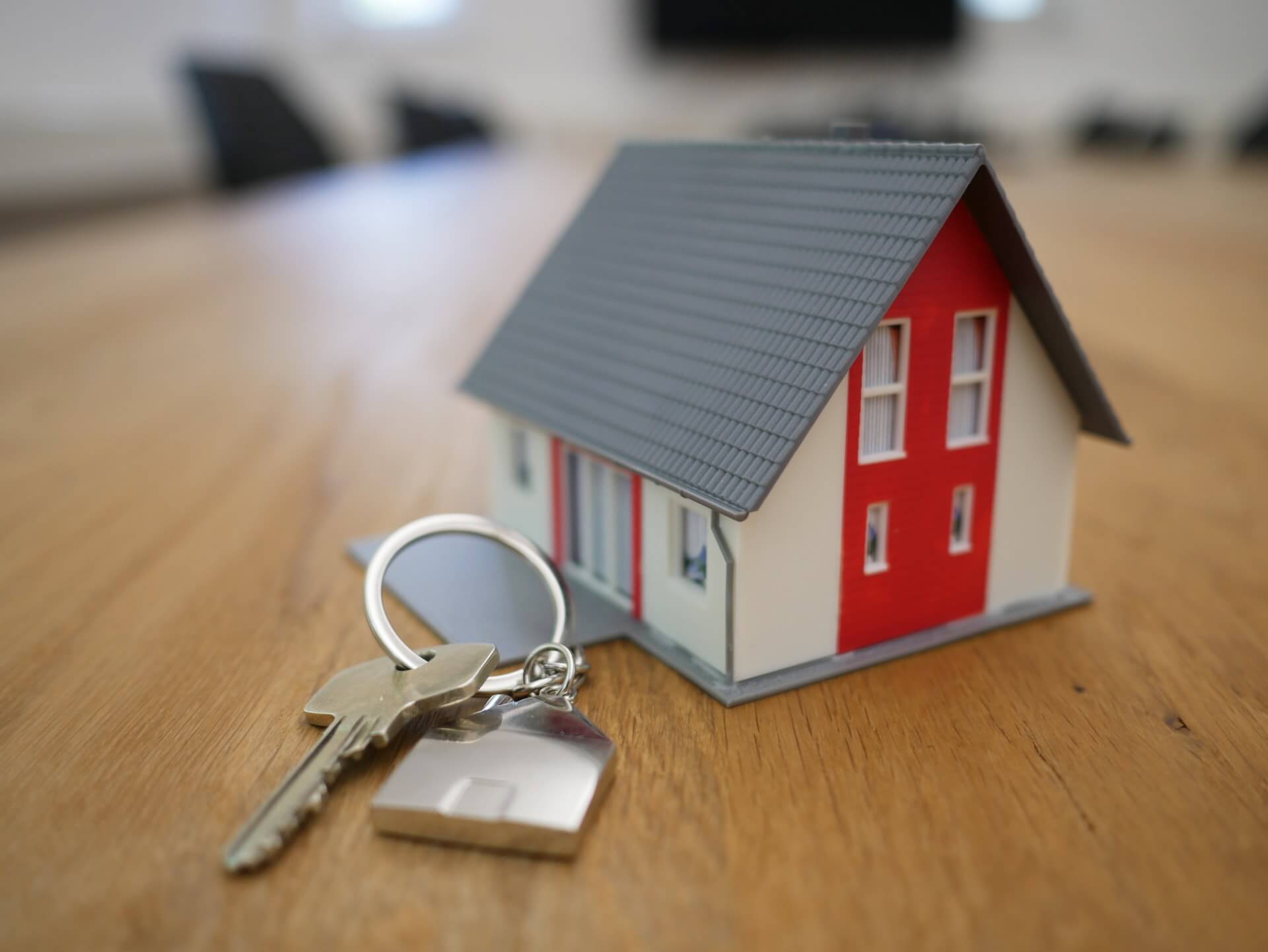 Specifically, the actions will:
Extend the foreclosure moratorium for homeowners through June 30, 2021;

Extend the mortgage payment forbearance enrollment window until June 30, 2021 for borrowers who wish to request forbearance;

Provide up to six months of additional mortgage payment forbearance, in three-month increments, for borrowers who entered forbearance on or before June 30, 2020.
"As President Biden has made clear, it is urgent that we help homeowners throughout the nation who are struggling financially from this unprecedented national emergency," said Acting HUD Secretary Matthew Ammon in a statement. "The steps we are taking today will provide both immediate relief to those in desperate need of assistance and help more homeowners keep their homes and resume their payments when the pandemic subsides."
Biden's proposed relief package would also create a $10 billion Homeowners Assistance Fund that would allow states to help all homeowners with mortgage payments and utility costs.
Approximately 2.7 million homeowners are currently involved in some type of forbearance plan, according to the Mortgage Bankers Association. Of those, a majority are mortgages held by private lenders, such as banks, that are not included in the relief announced yesterday.
What About Renters?
The Coronavirus Aids, Relief and Economic Security (CARES) Act — passed by Congress and signed into law March 27, 2020 — provided for a temporary moratorium on eviction as well as other protections for tenants in certain rental services with federal assistance. The purpose was to relieve the public health repercussions and prevent tenant's displacement during the pandemic. In response, several states followed up by imposing state laws to limit house foreclosures.
Then, immediately upon taking office, President Biden signed a number of executive orders designed to combat the continuing Covid-19 crisis, including one asking the Centers for Disease Control and Prevention (CDC) to delay expiration of a federal eviction moratorium.
In response, the CDC extended the current order temporarily barring landlords from ousting some tenants for nonpayment of rent until at least March 31, 2021. The earlier order had been set to expire January 31, 2021.
Still, data from the Private Equity Stakeholder Project indicates more than 24,000 eviction actions filed by private equity firms and other corporate landlords since the CDC Eviction Moratorium was announced on Sept. 1. The report is based on court filings in six states: Arizona, Texas, Florida, Nevada, Tennessee and Georgia.
Since the pandemic started, there have been nearly 247,500 evictions in the five states and 27 cities tracked by the Eviction Lab, a separate organization that tracks evictions nationwide. Prior to the CDC's moratorium, the CARES Act included a moratorium on evictions for certain federally-backed properties. Otherwise, tenants had to rely on a web of state and municipal moratoriums for protection.
About ABC Legal
With more than 2,000 process servers across the U.S. and 75 countries, ABC Legal is the nation's leading service of process and court filing provider, as well as the Acting Central Authority to the U.S. Department of Justice. Our digital approach saves valuable time and resources, and our cloud-based solutions are compatible for use on desktop, browser, and smartphones. Docketly—an ABC Legal subsidiary—provides appearance counsel on a digital, custom-built platform that smoothly integrates with our applications and services. Learn more at www.abclegal.com.
Subscribe to email updates