With courthouses shuttered, all but essential businesses closed and many unwilling to leave their homes for fear of spreading the virus, the global pandemic has left justice systems throughout the world with no choice but to use emerging technologies in order to keep the wheels of justice turning. And while the transition to online venues has enabled continued access to the courts, growing pains resulting from the forced adaptation has put a spotlight on the industry's historic resistance to change.
Examples of Emerging Technologies Aiding in the Safe Return to Legal Work
Natural Language Processing (NLP)—the software automation of speech or text—has quickly become critical to daily legal processes, helping legal professionals move quickly through large amounts of documents and data. The level of insight and analytics, as well as ease of scalability, provided via automation, efficiency and intelligence is one not previously experienced in the legal industry.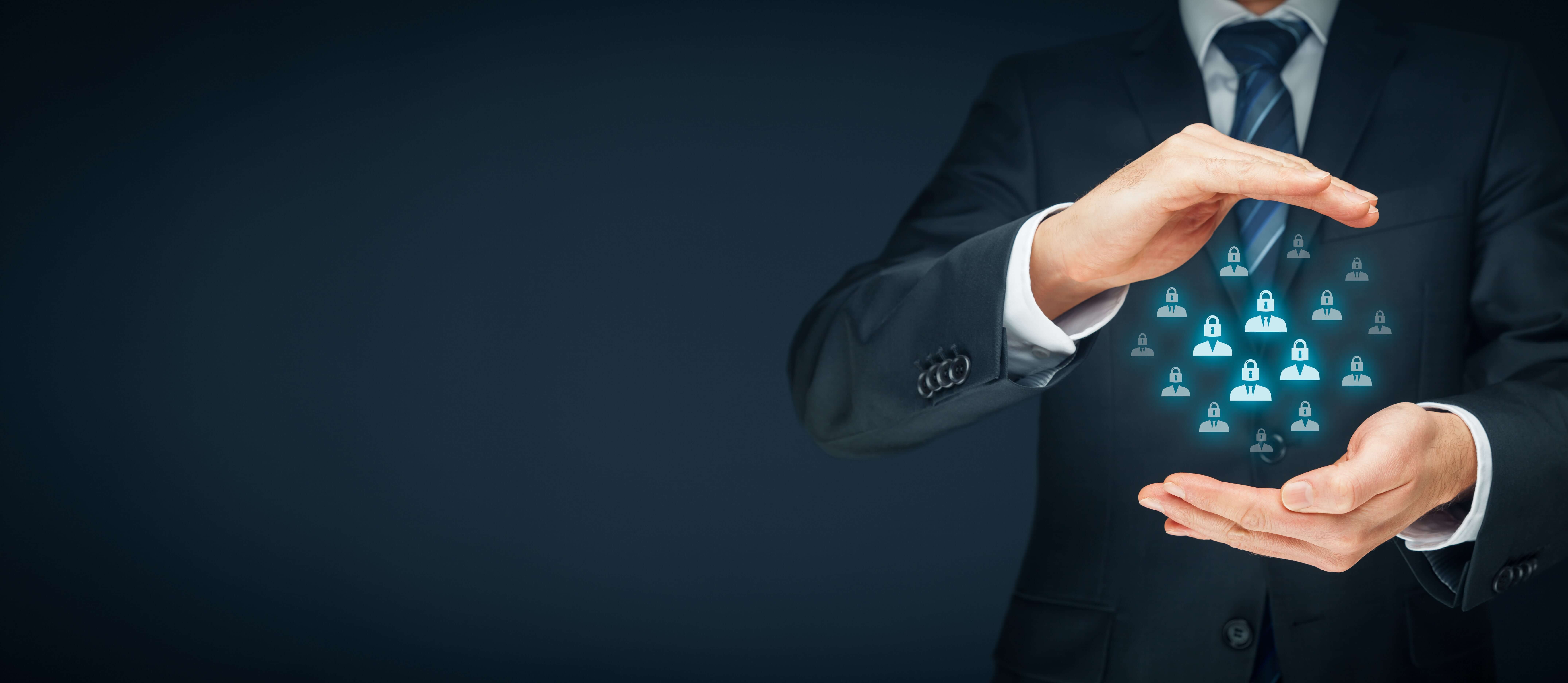 Machine Learning (ML) and Artificial Intelligence (AI)—is allowing many legal professionals to perform lengthy repetitive tasks more accurately and efficiently, including document review, legal research, e-discovery and litigation preparation. However, there remains a steep learning curve in the legal profession, which has been historically resistant to adapt to new processes, so it's important to focus on the value these tools bring by way of reducing time and resources.
For instance, ML was initially used primarily for billing and invoicing, however legal professionals are now able to leverage ML to analyze large amounts of court data to indicate next steps. As a result, ML and AI integrations have been pivotal to processing large backlogs of cases caused by pandemic closures. This has lessened the burden on court staff who have been freed up to help individuals access the legal support they need.
Ease-of-Use of Focused Solutions—The digital shift resulting from the pandemic has been easier for some than others. For instance, consumers relying on ABC Legal's platform to support their legal needs tended to fare better and without the massive backlogs than those whose services ground to a halt for lack of electronic solutions.
Ease-of-use is an important concept to consider when adapting new technology in any environment but especially the legal profession where perceived complications may continue to inhibit the adoption of critical technology.
A recent webinar hosted by ABC Legal highlighted the importance of ease-of-use, as legal solutions such as deep skip and e-filing have become even more important during the pandemic.
Impacts Beyond Productivity: Changing Perceptions of the Courts & Legal System
Legal technology investments aren't just increasing efficiencies so resources can be diverted elsewhere. Tools such as digital document management are also helping improve customer service and satisfaction as flexible applications for process servers help make better experiences for everyone involved.
Solutions such as e-signing, e-filing and electronic documentation of process serving have given historically long-winded tasks a level of transparency and immediacy previously unknown in the legal industry. The increased access will undoubtedly change the way people perceive and experience the justice system.
In addition to being a place for people to execute legal actions, the judicial system can now be seen as a service that enables ease-of-access to accomplish these important tasks. And now that the genie is out of the bottle, it's becoming increasingly unlikely that many will return to the old way of working, even when the shutdowns are over. The pandemic has shown that, with the right tools, most people can be just as effective working from home as they are in the office—some even more so.
Indeed, modern solutions such as videoconferencing, virtual notaries, digital documents, e-signatures and e-filing are just a few of the ways firms are boosting efficiency of operations and simultaneously improving customer satisfaction and retention.
The Future of Law & Legal Tech
The pandemic has made it clear that—despite the accompanying growing pains—legal professionals must either embrace technology or be left behind while others reap the rewards of increased customer satisfaction and loyalty. Today's consumer simply isn't satisfied with the slow pace characteristic of the legal profession, as tools such as NLP, ML, AI and automation have helped create a new normal that many have come to expect.
Looking ahead, these innovative changes are expected to continue with additional opportunities to improve productivity, security, efficiency and marketability.
About ABC Legal Services
ABC Legal is the nation's leading service of process and court filing company and is the official process server to the U.S. Department of Justice. Docketly is a subsidiary of ABC Legal, providing appearance counsel on a digital, custom-built platform that smoothly integrates with our applications and services. ABC Legal's applications are cloud-based and compatible for use on desktop, browser, and smartphones. Our solutions and digital approach ensure process server partners, law firm customers, and their clients save valuable time and resources when serving legal notices safely and with maximum compliance, control, and transparency. ABC Legal is based in Seattle, WA, with more than 2,000 process servers throughout the U.S., as well as internationally in more than 75 countries. To learn more about ABC Legal, our solutions, and subsidiary company Docketly, visit www.abclegal.com.
Subscribe to email updates