With the recent decision by Governor Gavin Newsom to lift the stay-at-home orders imposed on the state, the California Superior Court of Orange County resumed limited in-person hearings on February 1. While this will help with some of the backlog created by the COVID-19 pandemic, the court still maintains a focus on ensuring public safety at all times in its most recent slew of updates.
Orange County Court Operations Resume, with Restrictions
Per an announcement from the Orange County Superior Court, several courtrooms have been designated to conduct in-person civil jury trials, including three at the Civil Complex Center and three at the Central Justice Center. Small Claims calendars have resumed via video appearance, and in-person hearings, such as name change matters and judgment debtor examinations, have also started up again. All other Civil case related hearings will remain as scheduled unless specifically ordered otherwise by the Court. More details can be found here.
Despite this resumption, individuals seeking court services should not visit without a scheduled appointment or trial hearing date, as general in-person services are still limited to the public.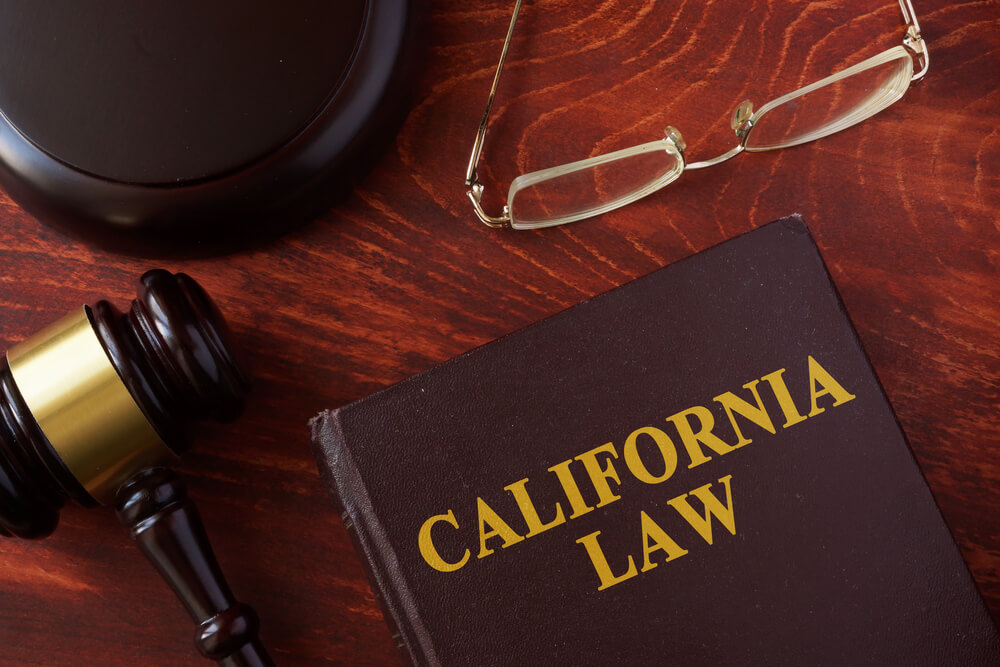 The most notable changes to jury trials are as follows:
Probate court resumed in-person jury trials February 1, but probate and mental health hearings will remain virtual unless otherwise ordered.
Civil court also resumed in-person jury trials February 1, in designated courtrooms at the Civil Complex Center and the Central Justice Center if approved by the supervising judge.
Criminal and Traffic courts have resumed jury trials, though at the judge's discretion regarding which should go forward under required social distancing guidelines. Pre-trials are still heard remotely unless approved otherwise by the court.
In addition to jury trials revving back up, under discretionary circumstances, counter services will resume in-person starting February 22, though only by scheduled appointment.
Social distancing rules on court property and all related facilities will be strictly enforced. This means that those required to appear in person must adhere to social distancing guidelines issued by the Center for Disease Control (CDC) and make other arrangements for their hearing if exhibiting symptoms of the COVID-19 virus. Expectations are that courtroom numbers will also be limited due to space limitations to meet these health and safety requirements.
Residential Eviction Moratorium, Rental Assistance Program Extended
Orange County residents and those across the state can breathe a little easier with Governor Gavin Newsom officially extending the state eviction moratorium until June 30, 2021. This latest decision intends to extend housing protection to Californians struggling to pay their rent due to financial losses suffered because of the pandemic. While not a cure-all, this legislation pauses eviction proceedings against tenants behind on their rent and pauses residential eviction actions against tenants unable to pay their rent because of the health disaster but not erase the debt they owe to their landlords.
Senate Bill 91 will also provide relief to landlords and rental agencies willing to waive 20% of unpaid rent owed to them, and in-exchange will make them eligible for up to 80% in reimbursements on lost rent between April 1, 2020, and March 31, 2021.
About ABC Legal
With more than 2,000 process servers across the U.S. and 75 countries, ABC Legal is the nation's leading service of process and court filing provider, as well as the Acting Central Authority to the U.S. Department of Justice. Our digital approach saves valuable time and resources, and our cloud-based solutions are compatible for use on desktop, browser, and smartphones. Docketly—an ABC Legal subsidiary—provides appearance counsel on a digital, custom-built platform that smoothly integrates with our applications and services. Learn more at www.abclegal.com.
Written by
Tonya Hottmann
Head of Marketing at ABC Legal Sevrices. Tonya leads the ABC Legal marketing efforts including branding, demand generation, digital marketing, communications and product marketing, with a focus on continuous revenue growth for ABC Legal. She brings 20 years of experience in marketing and e-commerce leadership from companies such as Intrado and CareerBuilder.
Subscribe to email updates