This month, ABC Legal is kicking off a new monthly series designed to help keep you informed about the Consumer Financial Protection Bureau (CFPB), a government agency responsible for consumer protection in the financial sector.
A New Sheriff in CFPB Town
Next week, consumer advocate and Federal Trade Commission (FTC) member Rohit Chopra — President Biden's choice to head the Consumer Financial Protection Bureau (CFPB) — will testify virtually before the Senate Banking Committee. Chopra is a former assistant director for the CFPB and who is expected to renew the focus on helping consumers navigate the financial system after the bureau was largely sidelined by the Trump administration for four years. Chopra's nomination was sent to the Senate earlier this month.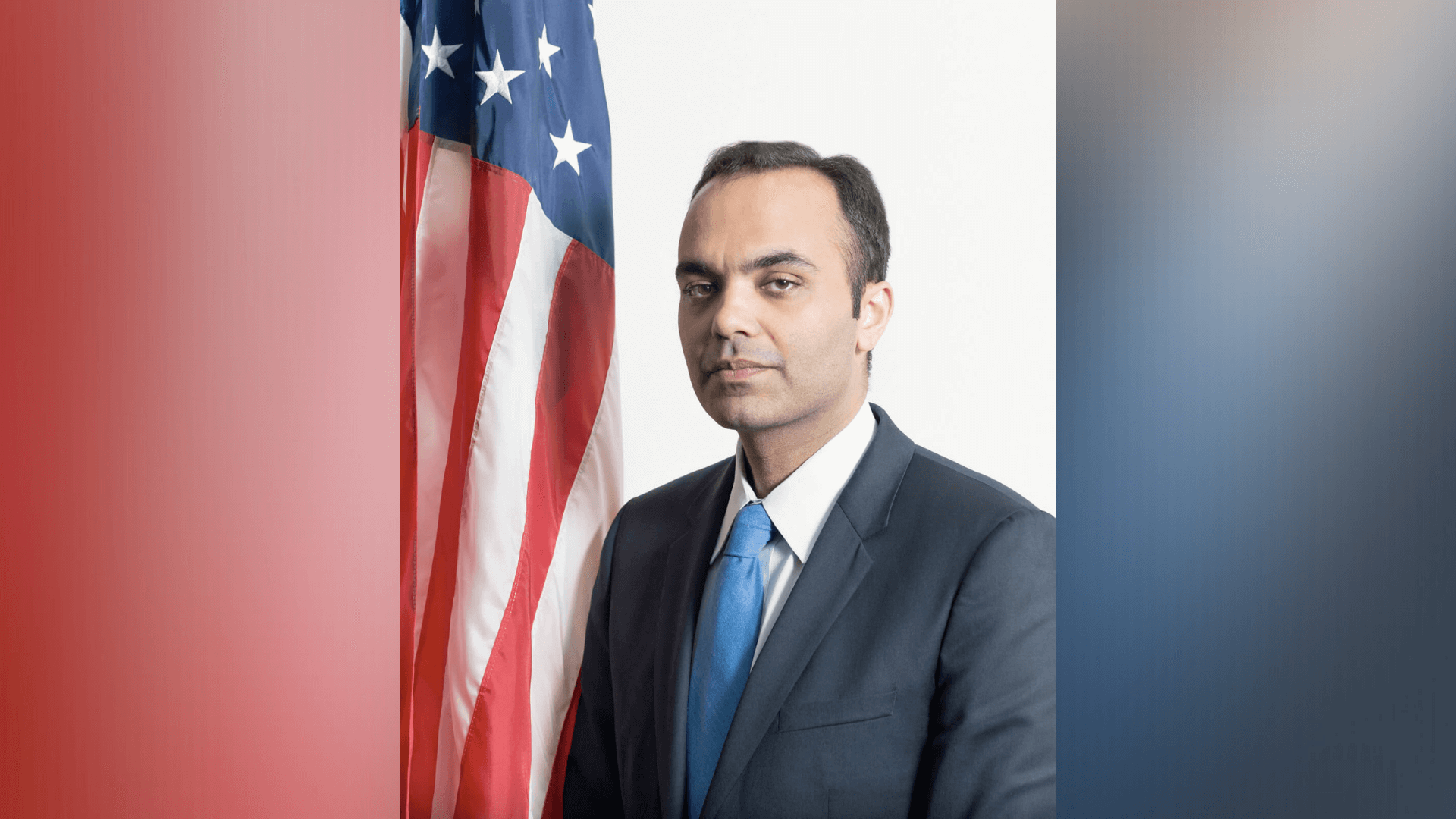 Acting Director David Uejio Outlines New CFPB Priorities
Earlier this month, CFPB Acting Director David Uejio outlined a new focus for the consumer protection agency, including racial equity and relief for consumers facing hardship due to COVID-19 and the related economic crisis.
"Protecting economically vulnerable consumers is core to the mission of the CFPB and one of the reasons the agency was created," he said in a blog post. "We know that the pandemic has hit certain populations especially hard.
Uejio added that consumer complaints are currently at an all-time high and accused some companies of failing to meet their obligation to respond. He suggested companies communicate better to address consumer's issues.
Uejio also mentioned disparities in some companies' responses to Black, Brown, and Indigenous communities and asked the department to prepare a report calling out those companies with a poor track record on these issues. He promised to publish the report and call senior leadership to the principal's office.
American consumers can also look forward to a new and improved CFPB website, as well as an effort to repair relationships with consumer, civil rights, racial justice, and tribal and Indigenous rights groups that were sidelined during the last administration.
CFPB Hiring Attorneys to Help Protect Consumers
With consumer complaints at an all-time high, and a new sheriff with new priorities in CFPB town, the agency is recruiting attorneys at all experience levels to join the team. Multiple opportunities are available and some may even offer the option to work remotely.
"Our mission is to help consumer finance markets work by making rules more effective, by consistently and fairly enforcing those rules, and by empowering consumers to take more control over their economic lives," said Acting Director in a blog post.
Possible Delays for Qualified Mortgage & Debt Collection Rules
In an effort to protect homeowners and promote stability in the housing market, the CFPB suggested this month that it may seek to delay implementation of two rules with potentially major impacts.
The General Qualified Mortgage (QM) Final Rule and the Seasoned QM Final Rule — part of the CFPB's work to protect homeowners from debt traps — both have March 1, 2021, effective dates.
However, to ensure consumers have the options they need during the pandemic and the financial crisis it has caused, as well as to provide maximum flexibility to the market, we issued a statement today that we expect to propose a rule to delay the General QM Final Rule's July 1, 2021 mandatory compliance date.
"An extension of the compliance deadline would allow lenders more time in which they could make QM loans based on a debt-to-income ratio or whether the loans are eligible for sale to Fannie Mae or Freddie Mac, and not just a pricing cut off," said Acting Director David Uejio in an agency blog post.
Delaying either could lead to a reopening of both rules once President Joe Biden's permanent appointee is in place.
COVID-19 Financial Relief & Protections Extended
The federal government has extended relief and protections for many student loan borrowers, renters, and homeowners who are struggling financially due to the COVID-19 pandemic.
Federally owned student loans—Principal and interest payments on federally held student loans are automatically suspended through September 30, 2021. Learn more about protections for student loan borrowers.
Eviction protection for renters—The Centers for Disease Control and Prevention (CDC) has announced an extension to their current order that halts certain residential evictions until at least March 31, 2021. Learn more about protections for renters.
Mortgage relief—There are two primary federal protections: forbearance and a foreclosure moratorium. If you have a mortgage backed by VA, USDA, FHA, Fannie Mae or Freddie Mac, you have the right to request an initial forbearance of up to 180 days on your mortgage and a forbearance extension for up to 180 days if you have a COVID-related financial hardship.
For mortgages backed by the FHA, USDA or, VA, the deadline to request an initial forbearance is June 30, 2021. Mortgages backed by Fannie Mae and Freddie Mac do not currently have a deadline for requesting an initial forbearance.
Foreclosure—If your mortgage is backed by Fannie Mae, Freddie Mac, FHA, USDA, or VA, your lender or loan servicer cannot foreclose on your home until after June 30, 2021. Learn more about mortgage relief options.
About ABC Legal
With more than 2,000 process servers across the U.S. and 75 countries, ABC Legal is the nation's leading service of process and court filing provider, as well as the Acting Central Authority to the U.S. Department of Justice. Our digital approach saves valuable time and resources, and our cloud-based solutions are compatible for use on desktop, browser, and smartphones. Docketly — an ABC Legal subsidiary — provides appearance counsel on a digital, custom-built platform that smoothly integrates with our applications and services. Learn more at www.abclegal.com.

ABC Legal Services is the leading service of process and court filing provider in the United States and employs an array of experts in service of process and legal technology. ABC Legal provides service of process in all 50 states and 77 countries.
Subscribe to email updates