After a federal judge in Texas ruled last week that the federal government's eviction moratorium is unconstitutional, the Justice Department says it will appeal.
The appeal comes days after U.S. District Judge J. Campbell Barker issued a 21-page ruling saying that the Centers for Disease Control and Prevention's eviction moratorium is unprecedented, overbroad and unlawful.
"Although the COVID-19 pandemic persists, so does the Constitution," the judge wrote in last Thursday's decision.
He added that while individual states have the power to enact such restrictions, the federal government does not.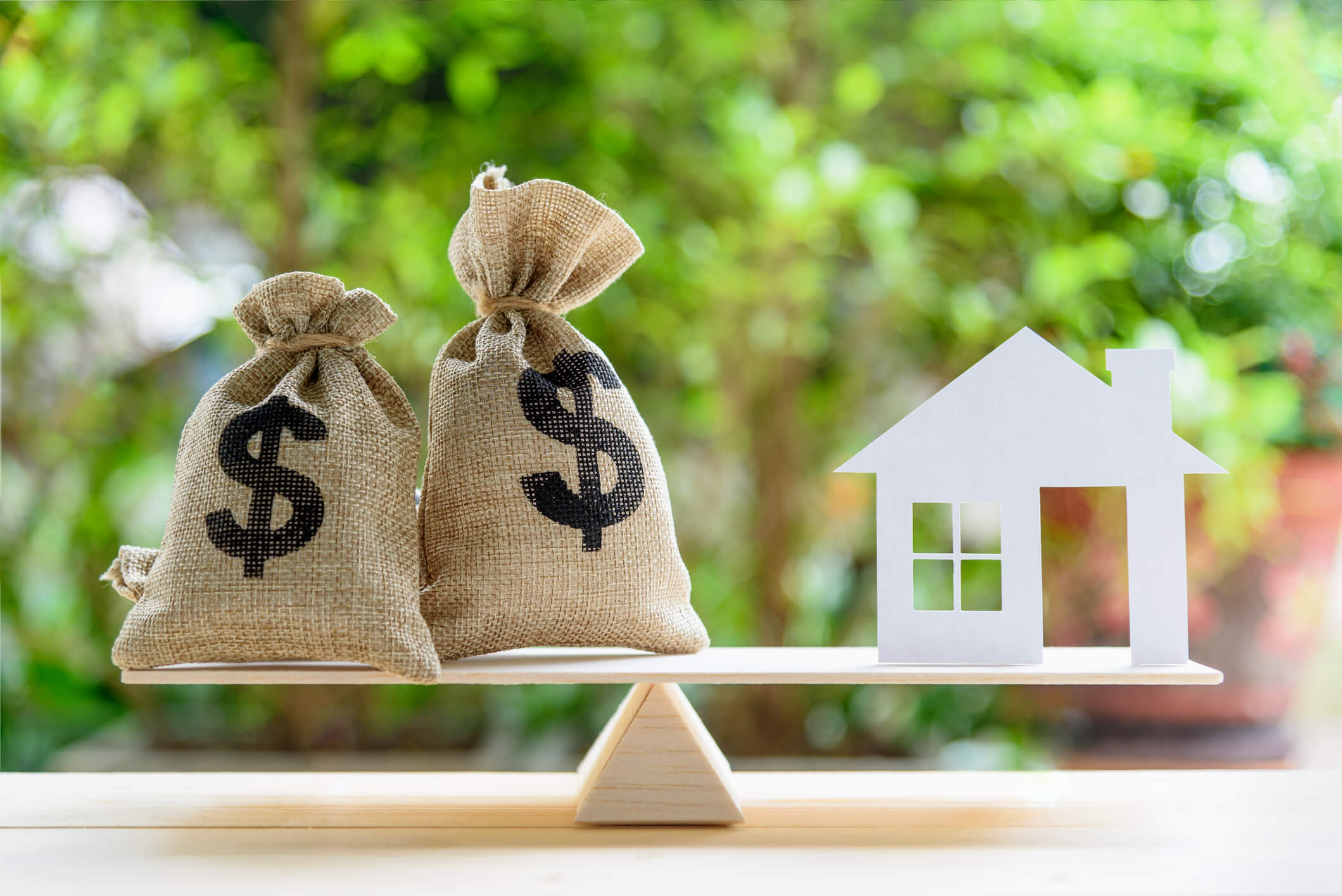 "The federal government cannot say that it has ever before invoked its power over interstate commerce to impose a residential eviction moratorium," Barker wrote. "It did not do so during the deadly Spanish Flu pandemic. Nor did it invoke such a power during the exigencies of the Great Depression. The federal government has not claimed such a power at any point during our Nation's history until last year."
In response, the acting assistant attorney general in charge of the Justice Department's civil division said that prosecutors respectfully disagree with the ruling.
"The CDC's eviction moratorium, which Congress extended last December, protects many renters who cannot make their monthly payments due to job loss or health care expenses," said Brian Boynton in a statement issued Saturday. "By preventing people from becoming homeless or having to move into more-crowded housing, the moratorium helps to slow the spread of COVID-19."
The CDC eviction moratorium was first signed by President Donald Trump last September, and has been extended twice. Most recently by President Joe Biden who — in his first day on the job and within hours of his inauguration — extended the ban until March 31.
The order has kept many of the country's most vulnerable citizens from being forced out of their homes and deeper in debt during a public health emergency that has crippled the U.S. economy, and put 22 million Americans out of work last year, according to a report by Moody's Analytics Chief Economist Mark Zandi.
Individuals with an estimated yearly income under $99,000 or joint-filing couples under $198,000 for 2020 are eligible, providing that their failure to pay rent is due to the coronavirus pandemic and that they would be displaced and forced into a "shared living" situation.
However, loopholes exist that allow some evictions and foreclosures to continue, as local housing courts across the country have interpreted the CDC order differently. In October, the CDC issued nonbinding guidance that landlords could file to evict tenants, as long as other stages of the eviction process, for example issuing a writ of eviction at the end of the case, are halted.
Meanwhile, small landlords are shouldering a huge economic burden due to the pandemic and resulting eviction ban. In fact, some property rights advocates warn that the eviction ban is not only straining the finances of landlords with fewer rental units, but also discouraging new rental units from being put on the market.
The federal government has yet to address the looming eviction crisis with a viable long-term plan.
About ABC Legal
With more than 2,000 process servers across the U.S. and 75 countries, ABC Legal is the nation's leading service of process and court filing provider, as well as the Acting Central Authority to the U.S. Department of Justice. Our digital approach saves valuable time and resources, and our cloud-based solutions are compatible for use on desktop, browser, and smartphones. Docketly — an ABC Legal subsidiary — provides appearance counsel on a digital, custom-built platform that smoothly integrates with our applications and services. Learn more at www.abclegal.com.
Subscribe to email updates