Recent Posts in
ABC Legal Blog | lawsuit

: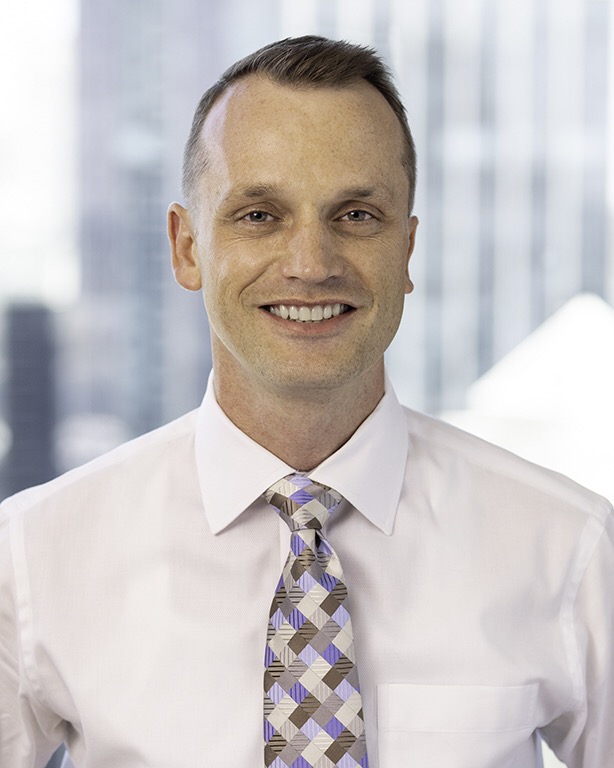 Posted By Sascha Mehlhase on Aug 31, 2020
An overview of a summons vs. a subpoena and what to do after you've been served in regards to each. We'll show you the differences between the two.
Read More
Posted By Genni Burkhart on Aug 26, 2020
Updates on legislative changes impacting venue selection in Texas and how ABC Legal is safeguarding customers during this transition.
Read More
Subscribe to email updates