Release Notes is our semi-weekly update that highlights recent process service and e-filing improvements so you can easily stay up to date on what's new.
Track Progress at a Glance
Quickly see the progress of your case and how long before the next step. Estimated filing return dates are live now, and estimated service dates are coming soon!

Automatically Include the Conformed Summons with Rhode Island Proofs
Court clerks in Rhode Island like their summonses returned alongside our proof of service, and we ❤ court clerks. So we started automatically including the summons with every proof filing instead of doing it by hand. That's a lot of time-savings: ABC Legal is now e-filing and serving thousands of cases every month in Rhode Island.
E-sign Proofs of Mailing in Texas and California for E-filing Courts
We're big believers in electronic signatures. E-signing is faster & a lot more secure than signing with wet ink, so we e-sign whenever we can, and that now includes our declarations of mailing in Texas and California.
Adjust Capitalization By Court Preference when E-Filing by API
Some courts like UPPER CASE, some courts like Camel Case and choosing the wrong one can lead to a rejection. Our e-filing API now automatically formats text according to what each court prefers, so you never have to worry about it.
Updated Heading on Arizona Wage Garnishment Service Declarations
We're now using the latest and greatest format for declarations showing service of wage garnishments in Arizona.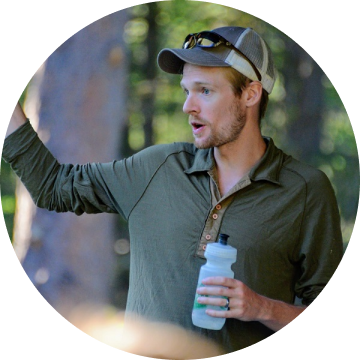 Written by
Sean Lee-Siebels
Sean started working at ABC Legal Services in 2005 and has managed several teams including customer service, product management, process improvement, software development and marketing. Sean's objective at ABC Legal is to save legal professionals time.
Subscribe to email updates