The job of a process server can vary widely from different regions in the US, as well as from server to server. As we continue to spotlight the process servers who work with ABC Legal Services, we meet U.S. Navy Veteran Kenn Doster in this interview and learn more about his career as a process server in Clemson, South Carolina.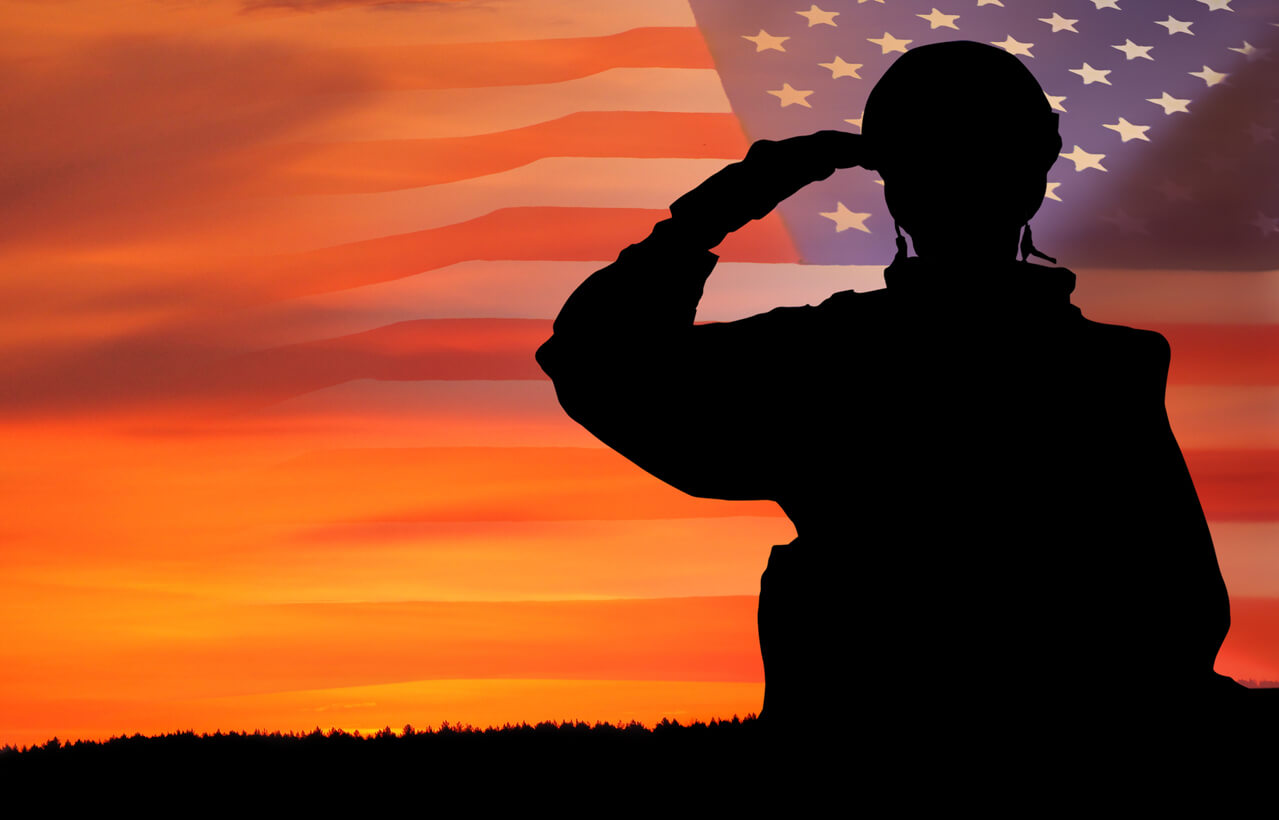 Kenn Doster is a process server in Clemson, SC where he owns and operates Southeastern Legal Services. Kenn was in the Navy during the first Gulf War. After the Navy, he received a degree in Criminal Justice from the University of SC. After college, Kenn was hired as a private investigator and mainly worked on workers comp cases for 10 years. During this time he learned about service of process before starting his own company, Southeastern Legal Services in 2004. Kenn started serving for ABC Legal Services that same year and has contracted with ABC Legal ever since. In September of this year, Kenn will become a certified process server in Georgia as well as South Carolina. Keep reading to learn more about Kenn, and how animals (of all things) have bushwhacked him on more than one occasion while on the job.
What does a typical serve look like for you?
Kenn: A routine serve is pretty basic. After getting all my documents together I sort them by area and plan out a service route. When I arrive at the address I immediately start accessing the location and my surroundings.
Are there indicators when it might be a more difficult serve, and how does this change your process?
Kenn: I observe if there are any vehicles present, are any lights on at the home, and if there is movement inside the home or on the property. As well as:
If there is any identification of the defendant living at the address. Such as a name on a mailbox, any external monograms, or signs in the yard.
Find a place to park that is not in the driveway. If I must park in the driveway I leave my driver's door open for safety.
If possible it is much safer not to park in the driveway, ever. While sitting in your vehicle finishing up the service on the mobile app it's easier and safer to not be on their property in case they try to return to your vehicle after being served.
Look for posted signs 'No Trespassing' or 'Beware of Dog', and always look for unrestrained animals.
Locate a clear path to the front door, with no fences or gates.
Ring the doorbell and knock on the door, listen for movement and watch surroundings When the door is answered I always politely ask for the person named on the documents.
It's very important to be polite to defuse the situation. I never say "You've Been Served!" I always stay polite and say thank you. I've been serving for 21 years and being civil, polite, and respectful can defuse most situations.
How do you ensure your own safety as a routine practice?
Kenn: My goal is always to get the defendant served or sub-service completed without incident. Safety is always the number ONE priority by following the steps laid out above.
What has been the most significant change as a process server during this pandemic?
Kenn: The pandemic has made process serving a little different, but in many ways better. For example, more people are home now. The documents are sealed, and we step back 6 feet during the service, which helps with safety overall.
How has technology impacted your job as a process server since you first started?
Kenn: When I first started serving in 1999 I didn't have GPS or a mobile App. I had a flip phone, beeper, and paper maps! Now I have an I-phone with GPS and the ABC Legal Mobile App with all the information needed for the service-it's wonderful!
Hardest lesson learned as a process server?
Kenn: One of the hardest lessons I learned (the hard way) is not to trust unrestrained animals! I was bitten by a dog that seemed to be friendly at first but turned aggressive when I approached the home. I had to have over 30 rabies shots.
What is your favorite part of the job? Least favorite?
Kenn: My favorite part of my job is being my own boss and having some flexibility in my schedule. I have 7 children and 5 grandchildren so it helps to have flexibility. The worst part is not having the insurance and 401K a traditional job brings, as well as not always knowing what my income will be, week to week.
What is the most important thing for someone just starting out as a process server to know?
Kenn: These would be my 'most important':
Talk to process servers in your area to get a feel for what the job requirements are in your location.
Find a good company like ABC Legal and apply to become a process server contracted with them.
Keep in mind that process servers are not the police. Always be polite, and try to never be forceful.
Safety is always the number one priority.
Follow the Civil Process of the State you are serving in, as well as the state where the documents are from. Accuracy matters.
Any good serving stories?
Kenn: Ooh, I have a good many stories over the years of serving. I've been able to calm and defuse a few scary situations without incident but one that sticks out as funny is once I was chased by a mother duck sitting on her nest under a porch. I was running and laughing all at the same time because she was determined to bite me if she would've caught me! Thankfully, I had my driver's door open and was able to get to safety. See, you just never know!
One person put their hands behind their back and said "You got me!" and started walking back to my car. And of course, I have had plenty of people come to the door nude or only in underwear.
Kenn Doster has been a process server with ABC Legal Services since 2004, and has covered many areas throughout South Carolina, as well as areas that were 2-3 hours from his home. He's provided us with great insight into his experience as a process server, as well as a few laughs. (quack quack!) If you're interested in learning more about becoming a process server with ABC Legal please visit our process server resource page here.
About ABC Legal
With more than 2,000 process servers across the U.S. and 75 countries, ABC Legal is the nation's leading service of process and court filing provider, as well as the only Acting Central Authority to the U.S. Department of Justice. Our digital approach saves valuable time and resources, and our cloud-based solutions are compatible for use on desktop, browser, and smartphones. Docketly — an ABC Legal subsidiary — provides appearance counsel on a digital, custom-built platform that smoothly integrates with our applications and services. Learn more at www.abclegal.com.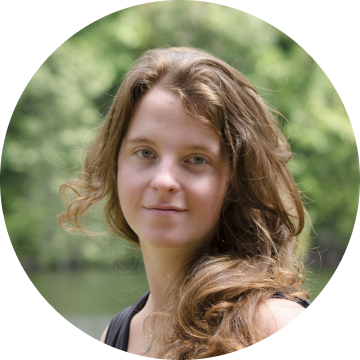 Written by
Heather Thomas
Product Marketing Manager, ABC Legal Services. Heather combines her natural curiosity and organizational skills to develop content and nurture stories at ABC Legal. A believer in good design and great brand experiences, she looks for opportunities to investigate, design, and create within the brand.
Subscribe to email updates