Ever wonder who is serving the documents you send to ABC Legal? In this blog series, we'll be shining a spotlight onto some of our star process servers and the amazing work they do.
Cheryl has been a process server for 3 years. She works with ABC Legal, as well as 3 other companies, while serving multiple counties in rural Missouri. With her children grown and out on their own adventures, Cheryl wanted a part-time side gig to keep herself busy. Outside of her day job and process serving, Cheryl enjoys watching movies, reading books, and going to concerts - like REO Speedwagon, Styx, George Thorogood, Goo Goo Dolls, & Train to name a few.

Cheryl recently took time out of her busy schedule to tell us more about her life and part-time job as a process server.
What areas do you serve?
For ABC Legal: Miller County, Pulaski County, Phelps County, Laclede County, and Maries County. That's about all of them, I'm basically the only person around here - that's why I go so far out.
Are There Any Legal Requirements To Work As A Process Server In Your State?
Well, you have to follow the law, but you don't have to be registered in the state of Missouri. In the state of Missouri though, you have to be on the order. So, if you're not named on the serve by the court, you can't serve it. If I try to claim a job that's in the area but for some reason, I'm not on the order then I can't do it. The only county that I know of in Missouri that does registrations for serving is St. Louis County and that's a few hundred [dollars] a year. I'm glad that we don't have to do that in my area.
How long have you been a process server?
About three years, I started with ABC Legal. I just fell into it.
How did you get started as a process server?
It was on Indeed. When I first applied, I did the training and was like let's see what happens. It was slow at first – it took a while. You have to be on the orders though, that's why it was slow in the beginning. I have my name out there and in the court system so now, they know. I was looking for something part-time and it was there. It's flexible. Other than making diligence, I can pretty much do it when I want.
What training and/or support have you received from ABC Legal?
They had video training. I don't know what they do now. They had a video that we had to watch and a little quiz.
What is your favorite part of the job?
I don't know that I really have a favorite part. The most interesting thing is the people that you serve. When I go out to serve somebody, I'm not surprised if I pull up on a trailer that you don't think anybody could live in, it's inhabitable, or if I pull up to a mansion with five cars in the drive. The people that you serve come from all walks of life.
What is your Least favorite part of the job?
My least favorite part – my pet peeve – is avoiders. I've had ones that I've been to the house several times and you can see him peeking out the window, looking at you, the lights are on, there's movement inside, you can hear them talking, but they won't answer the door. I'm just the messenger. I know they can see me and hear me. But, it's either me or the sheriff.
What safety precautions do you take to keep yourself safe?
When I serve with ABC Legal, unfortunately, I cannot carry a weapon. When I serve for other companies, I'm allowed to carry a weapon. I'm in rural Missouri and they're from all walks of life, all political backgrounds, religious backgrounds, and you never know when you're going to walk up on somebody with a weapon. With ABC Legal, I'm not allowed to carry anymore (...). That's the safety aspect of it. All I can do is carry pepper spray you know for dogs.
Do you have indicators when it might be a more difficult serve and how does this change your process?
With my military background, I'm always aware of my surroundings. A lot of people aren't aware of what's going on around them. When I pull up to an address, I'm pretty aware of people that are around me.
How has the industry changed since you started?
[During COVID,] we were on hold for about six months where we couldn't serve. The courts were shut down anyways; so, there wasn't anything to serve because they couldn't issue any court dates. Then when we did start to serve, that's when ABC Legal sent out gloves, envelopes, and we had to do social distancing. We'd have to leave it on their door, let them open the door, watch them pick up the papers, and stuff like that. That was quite a pain.
What is your favorite serving story?
I mean I've run into a whole bunch of animals. Some people are nice, they're like, "oh come on in" and I'm like, "no thanks". I've had a lot of doors slammed in my face. When they do that, you can just drop it and go. They saw you standing there with the papers, and you know it's them. But I really don't have any funny stories or anything like that. Typically, you're bringing bad news to whoever you're going to see. 90% of the time they know it's coming though. It's not a surprise because they've gotten all kinds of letters, notices, and phone calls. I guess process servers are the last resort.
Tell us something about you that not many people know.
I can ride a unicycle. I learned how to ride a unicycle before I learned how to ride a bike when I was a kid. My brother and I rode unicycles. My brother could juggle too, but I never got down to juggling though. But I can ride a unicycle and that's the big surprise that few people know about me.
Cheryl is a superstar when it comes to quickly and successfully completing each job, effectively meeting all (customer, court, & ABC's) requirements, and submitting completed proofs of service. ABC Legal values all the work Cheryl puts into every serve.
If you are interested in hearing more process server stories, then subscribe to our blog. In need of service of process? Order online today. Want to work as a process server? Contact the recruiting team to learn more today.
About ABC Legal
With more than 2,000 process servers across the U.S. and 75 countries, ABC Legal is the nation's leading service of process and court filing provider, as well as the Acting Central Authority to the U.S. Department of Justice. Our digital approach saves valuable time and resources, and our cloud-based solutions are compatible for use on desktop, browser, and smartphones. Docketly—an ABC Legal subsidiary—provides appearance counsel on a digital, custom-built platform that smoothly integrates with our applications and services. Learn more at www.abclegal.com.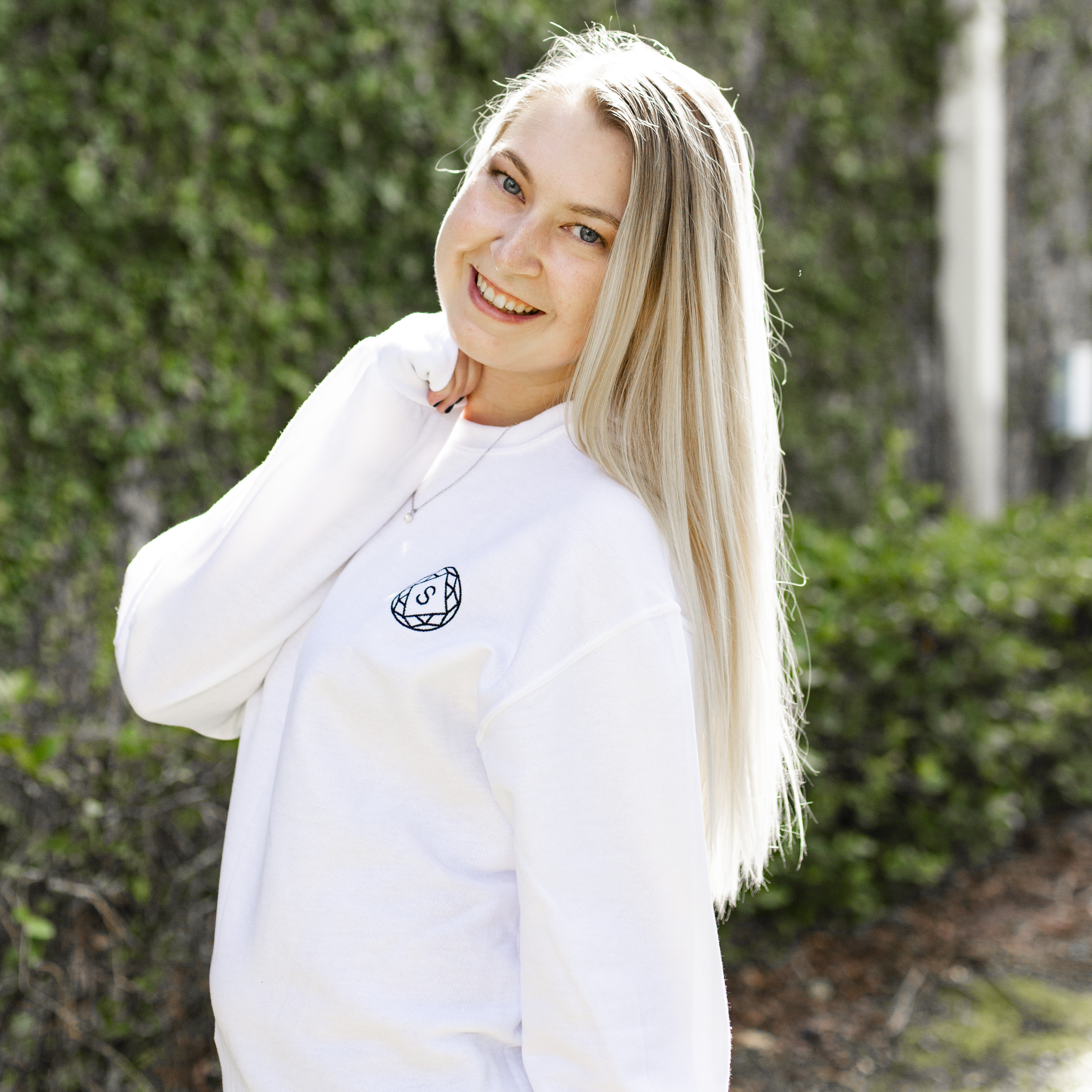 Written by
Olivia Utley
Marketing Specialist, ABC Legal Services. Olivia uses her passion for creative writing to create engaging media that showcases the quality services available at ABC Legal.
Subscribe to email updates