Sandra Patton, 48, lives in Melbourne, Florida with her parents and teenage daughter. Originally from Maryland, Sandra's father is retired military, so her family moved around a lot while she was growing up. She settled in Florida in 1989 and started serving process for a local company in 2008. Then, in 2019, she started her own process serving business.
Now, she spends most of her time working, caring for her family, and supporting her daughter in competitive cheerleading.
Sandra recently took time out of her busy schedule to tell us more about her life and career as an ABC Legal process server.
What do you do for fun? I work. I'm a workaholic.
Any hobbies? Shopping with my daughter.
Any pets? Two Pit Bulls.
What are you passionate about? I've always been passionate about Pit Bulls because I've always owned them, and they're wonderful dogs. I know people have a bad taste in their mouth about them but try to have an open mind. It's funny how many people have changed their minds after meeting my sweet dogs. I'm also passionate about older people; they touch my heart.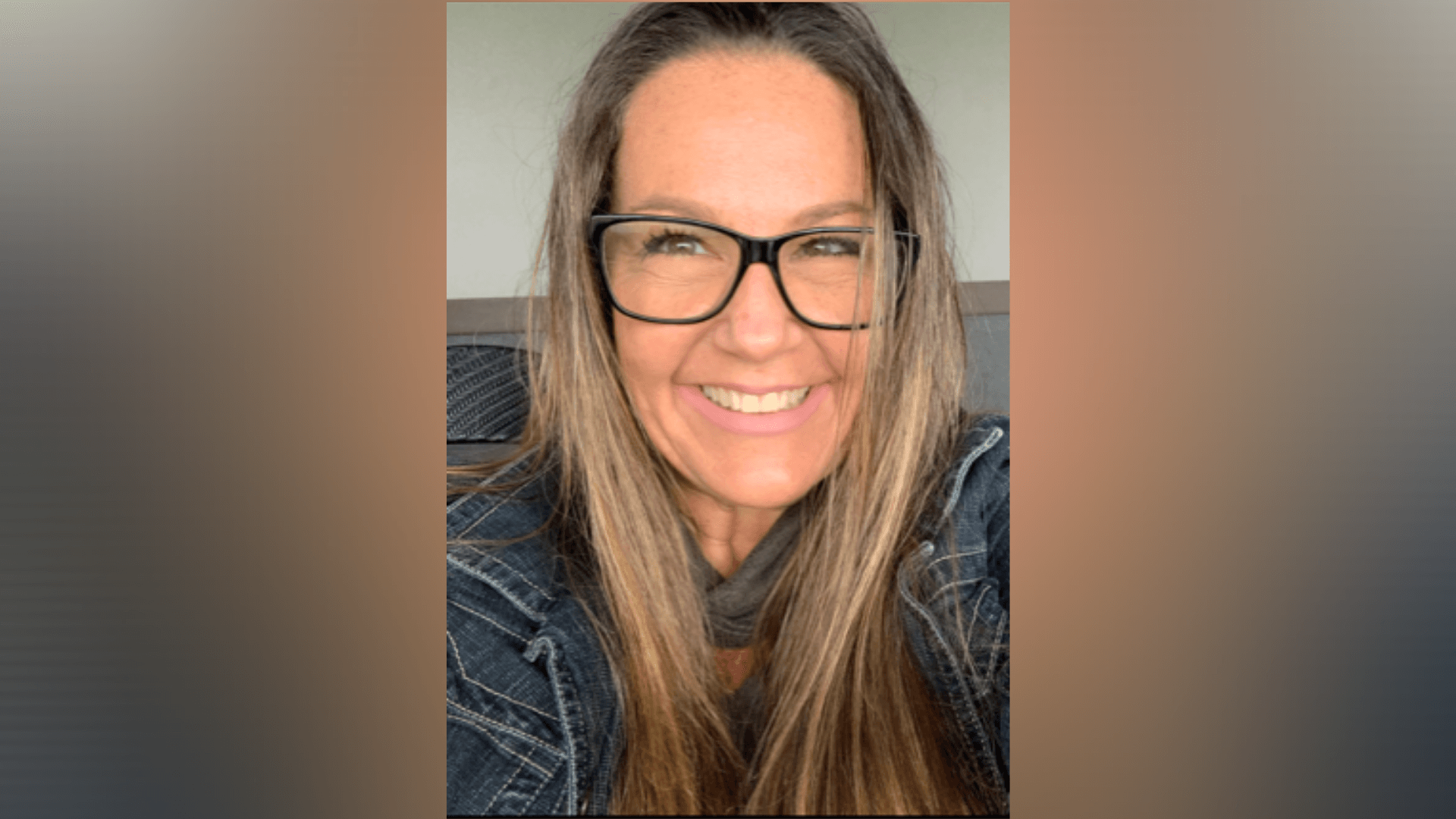 Who inspires you? My daughter. She's a straight-A honor student, and she's just beautiful inside and out. She's actually the one that pushed me to start my own business as a process server. I'd worked for a local company for years and had kind of forgotten my worth, but she reminded me. She said, "you know your worth mom," and I thought, "You're right, I do know my worth, and I'm gonna start my own company." So I did.
What's the size of the area you serve (zip codes)? Brevard County, including 32901, 32904, 32935, 32937, 32940, 32952, 32955, 32922, 32920 and 32931.
How long have you served process? Since 2008.
How long with ABC Legal? Since December of last year.
How many hours per week do you serve process? It's my full-time job. I typically work 12 hours a day, 5 days a week, but I always make time to drop my daughter off at school in the morning and pick her up in the afternoon.
How did you get your start? I was a retail manager at Fredericks of Hollywood for about 10 years. It involved a lot of travel, as well as working nights, weekends and holidays. But my daughter was young, and her dad had passed away so I couldn't travel. I needed a different route. I'd been doing pretty well for myself, so the question was what to do next? My girlfriend worked as a process server for a local investigator, so she got me involved.
What legal requirements are there to work as a process server in your state? I was certified through the court administration in Brevard County. I had to fill out some paperwork, pay a fee, take a class, and pass a test. Then I was sworn in by the chief judge.
What's your favorite part of the job? The freedom to set my own schedule and spend time outside. I'm busy, but if I need to, I can meet people, make a doctor's appointment, pick up my daughter, or whatever I need to do.
What's your least favorite part of the job? When people behave badly because they're stressed about being served. It's a hard time for a lot of people, and I believe you catch more bees with honey, but some people don't care because they see me as the enemy. My old job was to make everyone happy and feel good about themselves; this is exactly the opposite.
What are some tips for someone just getting started as a process server? This job is not for the weak. Know what you're getting yourself into. It may seem like an easy job, but there's a lot more to it. You need to know the laws and statutes in your state, as well as how to diffuse difficult situations. Try to come at it with a positive attitude and be as nice as can be.
Most important thing to remember? 1. Trust your instincts. My instincts are so sharp after all this time that if it doesn't feel right it probably isn't. 2. Always be consistent. I always try to use the same speech, because I've had to go to court several times and testify, "This is what I say every time. Even if the conversation goes off the rails, I can testify that I said the same things I always do.
What does a typical serve look like? I arrive at the property, making sure my car is facing away so I can leave quickly if necessary. I look around before getting out of my car to see if I need to be aware of anything like loose animals. I put my mask on, and I almost always know which window they'll look through. Then I wave at them, so they know I saw them. If they open the door, I smile. Even if they can't see through my mask, they can feel it. If all goes well, they take the documents, and I tell them how long they have to respond, what day to appear if it's a subpoena, and to contact the attorney with any questions. Then it's off to the next stop.
Do you provide other services besides process serving such as notary, investigations, etc.? Yes, I'm a notary, and I also have my Private Investigators license. I'm currently working as an intern as a private investigator for another company — mostly insurance fraud and field investigation reports.
Do you take any safety precautions? Just use your intuition and be aware of your surroundings at all times.
How has the pandemic changed process serving? People use it as an excuse not to open the door. Sometimes I find notes on the door saying, "Go away, we have covid," or people will say that through the door.
Do you have indicators when it might be a more difficult serve and how does this change your process? Honestly, there's no rhyme or reason. Sometimes you think it's going to be easy and someone takes it really hard. Just trust your gut.
Do you face any natural disasters? If so, how does it affect process serving? Just hurricanes and they're predicted. Where I'm located, we don't get hit a lot, so we're not affected too bad.
Any lessons learned as a process server? I've always said to treat people how you want your mother to be treated. Even though people are unhappy, do it with respect and dignity for everybody. I always ask myself, am I treating somebody the way I want my mom to be treated? I know people are going through a tough time, but I'm just the messenger. Treat people right and understand that most people don't want to be in this situation, so if I can help by bringing a positive attitude, that's a good thing.
Any good serving stories? I've had a couple kisses on the cheek for serving divorce papers. I do joke with people who I've had to serve multiple times that I'm putting them on my Christmas card list, but only if they do it first. You do become friendly with people, and sometimes they'll offer you a cup of coffee.
What else should we know about you? I enjoy what I do. It's not a glamorous job, but I make the most of it every day. I take my stats very personally. I challenge myself every day and try to leave people thinking, "That wasn't so bad."
About ABC Legal
With more than 2,000 process servers across the U.S. and 75 countries, ABC Legal is the nation's leading service of process and court filing provider, as well as the only Acting Central Authority to the U.S. Department of Justice. Our digital approach saves valuable time and resources, and our cloud-based solutions are compatible for use on desktop, browser, and smartphones. Docketly — an ABC Legal subsidiary — provides appearance counsel on a digital, custom-built platform that smoothly integrates with our applications and services. Learn more at www.abclegal.com.

ABC Legal Services is the leading service of process and court filing provider in the United States and employs an array of experts in service of process and legal technology. ABC Legal provides service of process in all 50 states and 77 countries.
Subscribe to email updates