Whether you're a recent college graduate or have been paying off your student loans for years (and years), student loan debt management can be a daunting and somewhat confusing task. Further complicating the situation, the unprecedented COVID-19 pandemic has likely added additional stress to managing these debts.
How is Student Loan Debt Increasing Stress on Graduates?
According to a Pew Research Center analysis and article published on August 13, 2019 by A. Cilluffo, "Americans owed about $1.5 trillion in student loans at the end of March 2019, more than two times what they owed a decade earlier. The increase has come as historically high shares of young adults in the United States go to college and the cost of higher education increases." Perhaps more striking is the assessment, "Young college graduates with student loans are more likely than those without loans to report struggling financially", and "College graduates ages 25 to 39 with loans are more likely than graduates without loans to say they are either finding it difficult to get by financially or are just getting by (22% vs. 11%)". The article continues to highlight the more education one has, the more financial burden associated. Thus, making the debt price-tag on postgraduate degrees reach as high as $100,000 for some.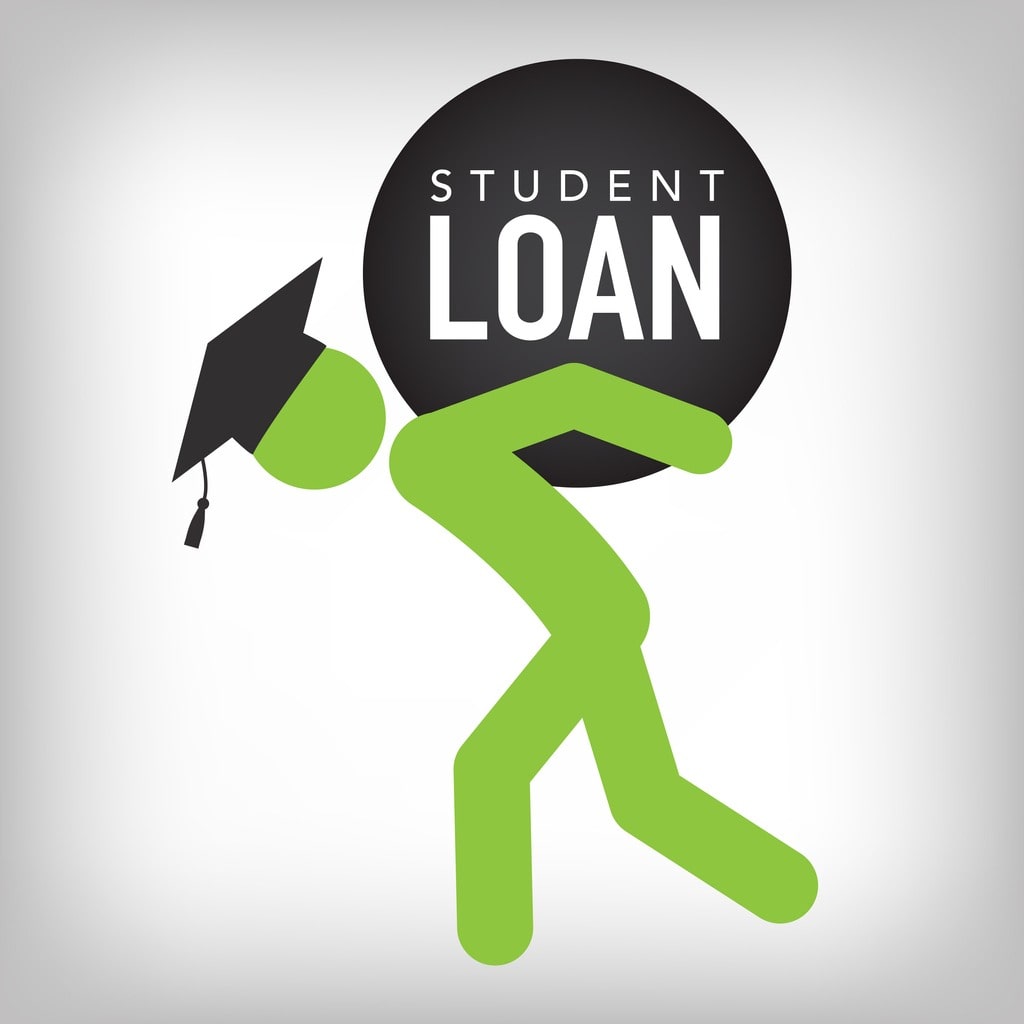 For those who've found themselves unemployed in the wake of the coronavirus outbreak, or unable to land a job after graduating, the impact of an uncertain financial future is profound. With student loan debt accounting for $1.56 trillion of consumer debt in the United States, that number is second only to mortgage loans. Making matters more difficult, the unemployment rate has skyrocketed in the second quarter of 2020, and pandemic assistance relief payments aren't indefinite, aside from continued further assistance. Many borrowers are concerned about how they will afford to live, let alone pay the remaining debts from furthering obtaining an education.
Through all of this, there is a measured amount of solace to be had. The US government has attempted to make it easier for federally backed student loan borrows to manage their debt during the COVID-19 pandemic. Furthermore, after government relief does finally end, other feasible options make managing student loan debt entirely possible.
What Recent Government Action is Aimed at Helping Federal Student Loan Borrowers?
In March of 2020, Congress passed the Coronavirus Aid Relief and Economic Security Act (CARES Act) which included stipulations to suspend federally held student loan payments and set interest rates to 0% until September 30th this year.
However, as many Americans continue to struggle with unemployment or are working for lower wages than they did before the pandemic, the Department of Education announced it would automatically extend the suspension of student loan payments for everyone with federally held student loans through the end of 2020, as well as keeping those interest rate at 0%. While these payments are on pause, those working toward Public Service Loan Forgiveness or loan rehabilitation will continue to get credit. In addition, collection efforts will remain suspended for borrowers who are in default.
What Loans Qualify for this Temporary Federal Relief?
The announcement from the Department of Education, as well as the CARES ACT student loan moratorium only applies to those student loans that are both federal and federally held--meaning the lender is the federal government, not a bank or commercial lender. According to a recent article by Samantha Fields at Marketplace.com the criteria for loan qualification are as follows:
All federally direct loans qualify. This includes all federal loans taken out since 2010, as well as direct Parent PLUS loans.
Most Federal Family Education Loan Program or FFEL loans — those taken out before 2010 — do not qualify. There are some exceptions.
Most Perkins loans — held by a college or university — do not qualify. There are some exceptions here too.
Those exceptions are for the roughly 10 percent of FFEL loans — and the handful of Perkins loans — that the Department of Education bought back from other lenders during the recession. Those qualify.
In the same article Betsy Mayotte, President of The Institute of Student Loan Advisors, is quoted, "If you have a direct loan, you don't have to ask any more questions. Your loans are eligible for these waivers," she continues, " If you have an FFEL or Perkins loan, and "you're in the lucky minority where your loans were purchased by the Department of Education at some point, then it's possible that your FFEL or Perkins loans could also be eligible for these waivers".
If you're unsure of the exact loan you have, visit StudentAid.gov and look-up your specific lender(s) under your account information.
What Repayment Options are Available When Federal Relief Ends?
With access to the correct sources of information, managing student loan debt after the end of government relief is entirely possible. It's always advised to do individual research and contact the loan service provider directly in order to best understand the different payment plans available.
If after federal moratoriums end and continued student loan payment relief is still needed, there are different federal loan repayment plans to choose from to better fit the situation.
Consolidating student loan debt or transferring applicable loans to qualifying federal programs or private ones is an option. Keep in mind, loan forgiveness plans already in progress can be reset, so pick up the phone and speaking to someone directly. Again--these rules, regulations and terms can be confusing, but if a borrower is even slightly considering changing or altering their current repayment plan, look into it as soon as possible, as processing student loan consolidations can take time. For now, the pause on federal student loan payments and no interest lasts through the end of this year, allowing student loans borrowers time to catch their breath financially and decide what the best, next course of repayment action should be.
About ABC Legal Services
ABC Legal is the nation's leading service of process and court filing company and is the official process server to the U.S. Department of Justice. Docketly is a subsidiary of ABC Legal, providing appearance counsel on a digital, custom-built platform that smoothly integrates with our applications and services. ABC Legal's applications are cloud-based and compatible for use on desktop, browser, and smartphones. Our solutions and digital approach ensure process server partners, law firm customers, and their clients save valuable time and resources when serving legal notices safely and with maximum compliance, control, and transparency. ABC Legal is based in Seattle, WA, with more than 2,000 process servers throughout the U.S., as well as internationally in more than 75 countries. To learn more about ABC Legal, our solutions, and subsidiary company Docketly, visit www.abclegal.com.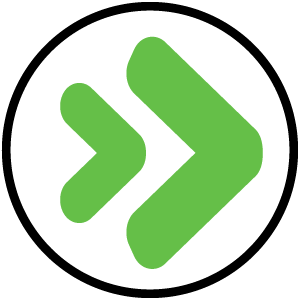 Written by
ABC Legal Services
ABC Legal Services is the leading service of process and court filing provider in the United States and employs an array of experts in service of process and legal technology. ABC Legal provides service of process in all 50 states and 77 countries.
Subscribe to email updates