A Wave of Evictions and Foreclosures is Heading for the United States
As the United States takes a global lead in spiking COVID-19 infection rates, the current US death-toll from this pandemic stands at 128,000 souls. On June 30th Dr. Fauci testified to Congress, "We are now having 40-plus thousand new cases a day. I would not be surprised if we go up to 100,000 a day if this does not turn around and so I am very concerned," Fauci told the Senate Health, Education, Labor and Pensions Committee during a hearing on the pandemic on Tuesday June 30th. With time running out for the US to control this pandemic, COVID-19 is aiming to inflict another massive blow to an already weary and overwhelmed population.
Mass Evictions and Foreclosures
"There are now only 25 days left before the federal eviction ban expires on July 25," said Rep. Maxine Waters (D-Calif.), chair of the House Financial Services Committee, on Monday. "When it does, many families who have been unable to pay their rent because of the COVID-19 pandemic will face eviction and the devastating consequences that evictions have on families, particularly children," she added in an article posted on The Hill June 30th.
The CARES Act signed in late March included a moratorium on evictions for tenants unable to pay rent who were living in units with federally backed mortgages or other assistance. However, many of those hit the hardest by this pandemic will soon be faced with eviction and possible homelessness as the eviction ban expires on July 25th.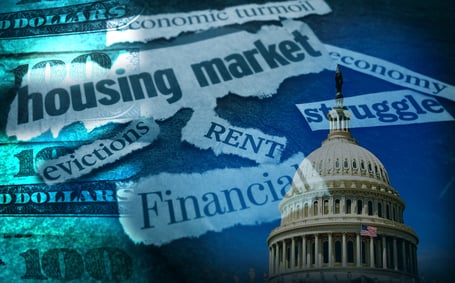 As this pandemic has inflicted chaos on the job market, organizations such as the National Low Income Housing Coalition have set up a website with state-by-state assistance information and grants for those in need. Fannie Mae has set up relief for multifamily renters impacted by COVID-19 through their Renters Resource Finder. Additionally, many states, counties, cities and even mortgage companies have sought to address this growing problem by offering further housing related moratoriums and assistance to those in need. However, without further extensions or funding many of those programs are set to expire in July or August.
As the pandemic rages, many people are still finding themselves out of work and full of uncertainty.
Will the federal government extend the additional COVID-19 unemployment benefits?
That is yet to be determined. Currently, the government is deciding whether to extend the extra $600 a week in unemployment benefits from The CARES Act. While the Labor Secretary Eugene Scalia and the White House economic adviser Larry Kudlow don't believe the additional federal subsidies should be extended, there are those in Congress fighting to extend this benefit until January. The failure to extend this unemployment benefit could have a significant impact on millions of Americans already struggling to find employment, pay rent and put food on the table.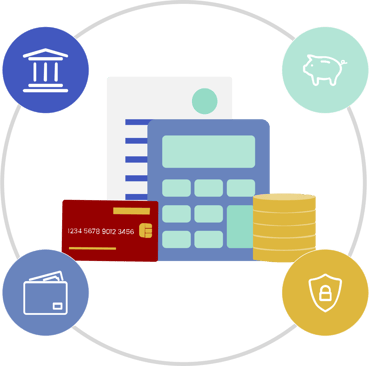 What if I cannot pay my rent due to the COVID-19 Pandemic?
After fully assessing your financial situation and resources, find out if you can take advantage of any moratoriums or stays on evictions, and how long they are set to stay in place. You can find information on that here. Additionally, review your lease for any clauses and talk with your landlord or management company. Be sure you know what assistance is available to you. Visit your state's website and see if your state is offering any rental assistance programs. State & Local Government on the Net is a useful directory that can lead you to your state and local government websites.
How likely is Congress set to pass further COVID-19 related housing relief?
While there are those working in congress to extend housing relief, they face an uphill battle. The House of Representatives on Monday passed the Emergency Housing Protections and Relief Act of 2020 by a vote of 232-180, aimed at protecting Americans impacted by the ongoing pandemic from evictions and foreclosures.
As quoted on Businessinsider.com The bill's sponsor Maxine Waters states, "America was facing an affordable housing crisis before this pandemic hit," Waters added. "With so many families struggling as a result of the pandemic, we are now on the precipice of an eviction and homelessness crisis like we've never seen in our lifetimes."
Business Insider goes on to say, "The bill allocates $100 billion towards emergency rental assistance, establishes a $75 billion fund for homeowners, and extends an eviction and foreclosure moratorium. The legislation now heads to the Senate for further action."
Currently, congressional bi-partisan support is absent for another COVID-19 relief package. As the House of Representatives continues to pass relief efforts to the pandemic, they are dead on arrival to the Senate. Leadership there has repeatedly stated they do not wish to extend unemployment or housing aid, and would prefer the millions of Americans on unemployment or seeking housing relief return to work as reopening takes place state by state. However, there is growing support for a second bi-partisan relief package as the infection rate has been rapidly increasing and states are having to scale back reopening.
As many Americans soon face eviction and foreclosure procedures via Zoom or Skype, the fact these legal hearings are deemed too unsafe to attend in person means the wave of evictions and foreclosures from COVID-19 will continue to grow.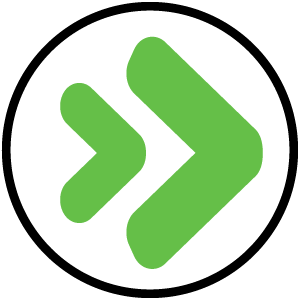 Written by
ABC Legal Services
ABC Legal Services is the leading service of process and court filing provider in the United States and employs an array of experts in service of process and legal technology. ABC Legal provides service of process in all 50 states and 77 countries.
Subscribe to email updates