Sign in to your account, and select "Make Payments" to access the epay portal. From there, you can select "Recurring Payments" to set up or change your payment method.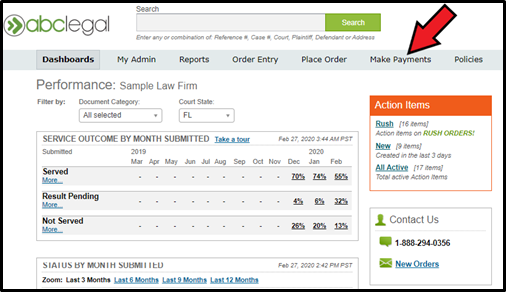 Customers need to have at least one payment method saved before they can setup recurring payment.
To add a payment method: Go to Wallet and Add New Payment Method.
Select either Credit Card or E-Check -> Enter info -> Save.
You can use your saved payment method to pay for invoices online or set up recurring payments.