See also - Alabama Proof Return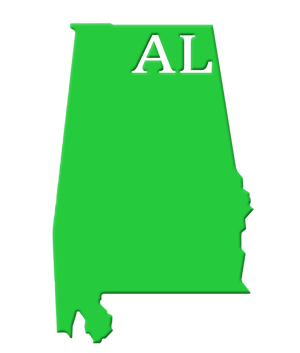 Attempting a New Address
In Alabama, you may never attempt service at any address other than what is specified on the summons - the same address that will appear in your app. If you receive a better address for the servee from a contact, simply include that information when you submit an "Attempt" "Per Person" "Subject Moved" so that we can get a new summons. You may not attempt at a new address or neutral location until the summons has been edited.
Refusal of Service
An individual in Alabama may refuse service of process, in which case we cannot serve them. After a defendant has refused service select "Attempted" then "Per Person" in the app and follow the steps to indicate that the individual does live there but refused service.
Substitute Service Rules
When performing Substitute Service, the co-resident must be at least 14 years of age or older. Do not perform substitute service until you have verbal confirmation of all of the above criteria. If the co-resident who accepted the documents is 14 years of age please do not use the selection "14 and under". List their exact age and how it was confirmed in your service notes.
Select "Documents Received" as soon as you receive the documents.

A "received" date will automatically be generated on your proofs based on the day and time you select "documents received" in the Mobile App.
Make sure to mark the documents received as soon as you have them in your possession. If you forget this step and have to mark received right before making a service - or worse, afterwards - it will cause the validity of the document to come in to question and it could be rejected by the court.