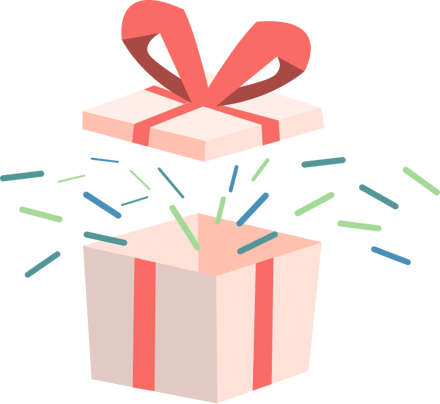 We're starting a blog dedicated to ABC Legal process servers!
We wanted to create a place where we could post currently relevant updates, start conversations, and allow for better transparency. Let's be honest, no matter how important the email updates are, the announcements don't always stick - emails are easily lost in a constantly filling inbox.
So the blog can be a semi-permanent place to hold the hot item of the week for you to go back to and reflect on. Here, we'll be exploring ideas that need a little more background explanation, or are current talking points inside the company. And of course, there will be some fun ramblings.
How's This Different?
The Resources Pages is meant to be a static collection of rules and expectations for service of process, and how you fit with ABC Legal. It is updated occasionally as court or customer policies change and when we make significant changes as a company. It is largely meant to withstand the test of time.
Alternatively, the blog is meant to be seen more as a snapshot of what's going on today. Each post is dated, so the information inside might be relevant for an hour, a week, or a year. Additionally, we just like the idea of having another avenue to include more advice, stories, videos, and explanations.
We will still be emailing important, time-sensitive information directly to you, as well as any changes to regulations or expectations, so keep an eye out for those! But you might check here as well for a deeper exploration of the topic.
In the end, we'll get to see where it goes, and that part is exciting. Maybe it will evolve to include process server testimonies; maybe we will do a "meet the team" segment. Whatever happens, we're happy you're here and that you'll be along for the ride.
What would you like to see posted?
Subscribe to email updates