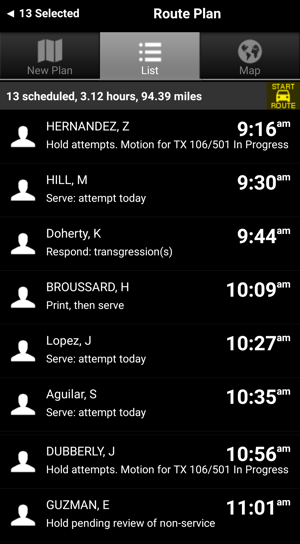 The Route Plan helps you:
Plan your day better
Prevent leaving orders unattended
Efficiently attempt orders
Upload an address into your map with the single press of a button.
Custom Planning
You can tap and hold or select the "Selection" button on the top-right corner of ABC Mobile to toggle the ability to select specific jobs that are on your list, to include just those on your route.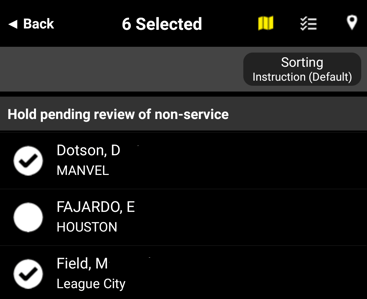 Once you've selected orders, the option to start a route straight from your service list will appear on the top-right corner of your app. The Services chosen will be compiled into a personalized list for you to power through for the day.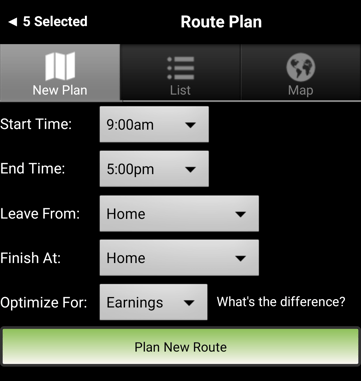 Route Plan's Additional Features:
Route Plan connects directly to your phone's map and inputs the next address.
You can travel to any given location on your list by selecting it. No need to go in order.