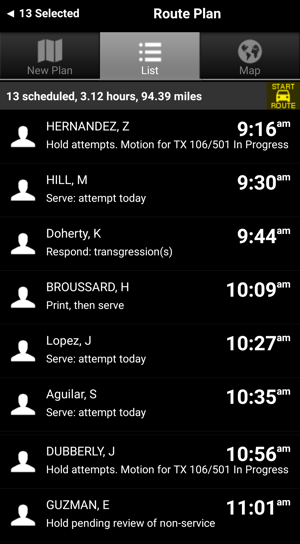 The Route Plan is for those that have asked:
How can I plan my day better?
How do I prevent overdues?
How can I efficiently attempt my orders?
Is there another way to serve than by typing 60 addresses into Google Maps and tapping "Start Route"?
Route Plan creates a custom plan for your day and takes into account the following:
With the new selection and sorting features, planning your day's route has been made so much easier. You can tap and hold or select the "Selection" button on the top-right corner of ABC Mobile to toggle the ability to select any number of specific jobs that are on your list.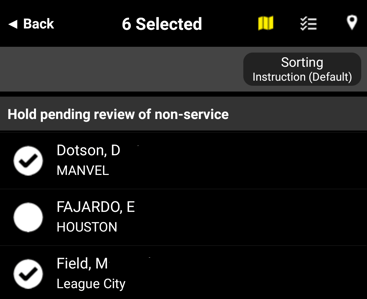 Once this feature is activated, the option to start a route straight from your service list will appear on the top-right corner of your app. The Services chosen will be compiled into a personalized list for you to power through for the day..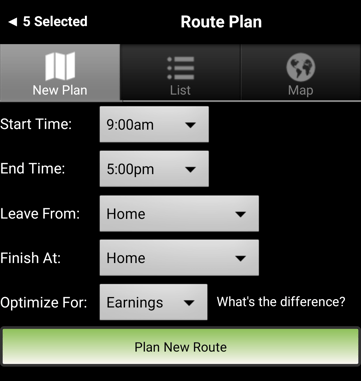 We are very proud of this feature and we hope its flexibility as a tool helps you accomplish your Process Serving goals.
Route Plan's Additional Features:
Route Plan connects directly to your phone's map and inputs the next address.
Do you want to skip an address? You can travel to any given location on your list by selecting it.