A New Day in Court: Technology and
the Legal System
Optimize your practice and get the most out of your client relationships with data, tech, and machine learning
Sign up to view a one-hour webinar session with Sascha Mehlhase, VP of Product at ABC Legal Services, Brandon Fuller, our new CTO, and Radley Angelo, our new Head of Customer Success. The webinar opens with a discussion between the panelists, followed by an open Q&A session where we'll take questions from those in attendance. The topic is a deep dive into technology, data, and machine learning as they relate to access to the court system and improving client relationships. You'll hear commentary on:
How technology is making courts a service rather than a place

How video conferencing is affecting court practices and what additional opportunities lie from its use

How you can leverage technology to improve attorney-client relationships

The costs and benefits of adopting tech and using/contracting companies specializing in technical solutions

What value machine learning adds to the legal process and client interactions




This webinar originally aired on October 28, 2020 at 2:30 p.m. EDT/11:30 a.m. PDT.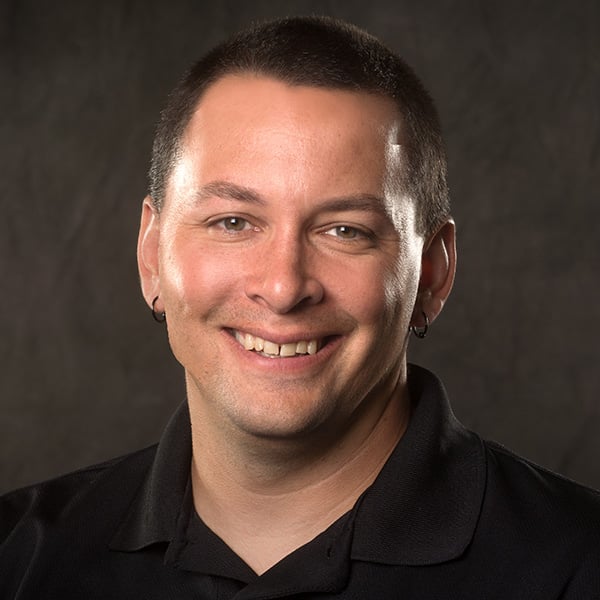 Brandon Fuller
Chief Technology Officer
From LinkedIn: An entrepreneur with a software engineering background. Enjoys building scalable software solutions to solve challenging business problems.
Brandon has a long career of innovating technical solutions in digital platforms with a focus on cloud-based software. Prior to becoming CTO at ABC Legal Services, Brandon worked as the CEO of Docketly, Technical Leader for Blue Jeans Network, Technical Leader at Cisco Systems, Owner of Orion Software Development, and Director of Product Development at Latitude Communications.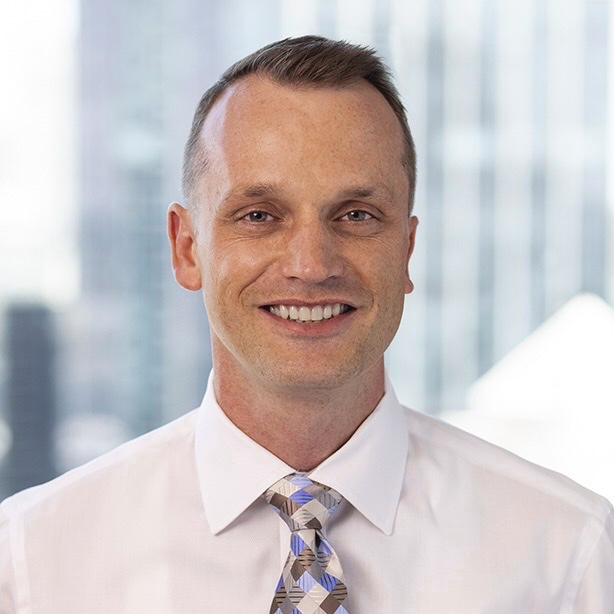 Sascha Mehlhase
VP of Product
From LinkedIn: Executive team member and product management thought leader with 18 years of experience in software and technology. Experience guiding billion-dollar companies in strategic change initiatives that increase market relevance, business sustainability, and profitability.
Sascha has deep experience in product development, including development for software and communication services. He was Senior Director Of Product Management at Intrado and Motorola Solutions, Sr. Business Planning Manager at Airbiquity, and Product & Marketing Manager at NAVIGON, Inc.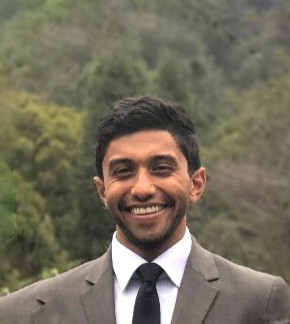 Radley Angelo
Head of Customer Success
From LinkedIn: Founder, team leader and passionate technology pioneer with a proven track record in business development, B2B client partnerships and enterprise software deployment. Grew a business from a garage to 7 figure revenue stream while breaking new ground in the robotics and UAV space. A successful entrepreneur excited by practical applications of new technologies.
Radley has experience leading rapid prototype development and software engineering consultations with companies of all sizes. Prior to becoming Head of Customer Success at ABC Legal Services, Radley worked as CEO of Spark Creative Tech, as a Software Engineer Intern at National Geographic, and as a Research Associate at Qualcomm Institute at the University of California, San Diego.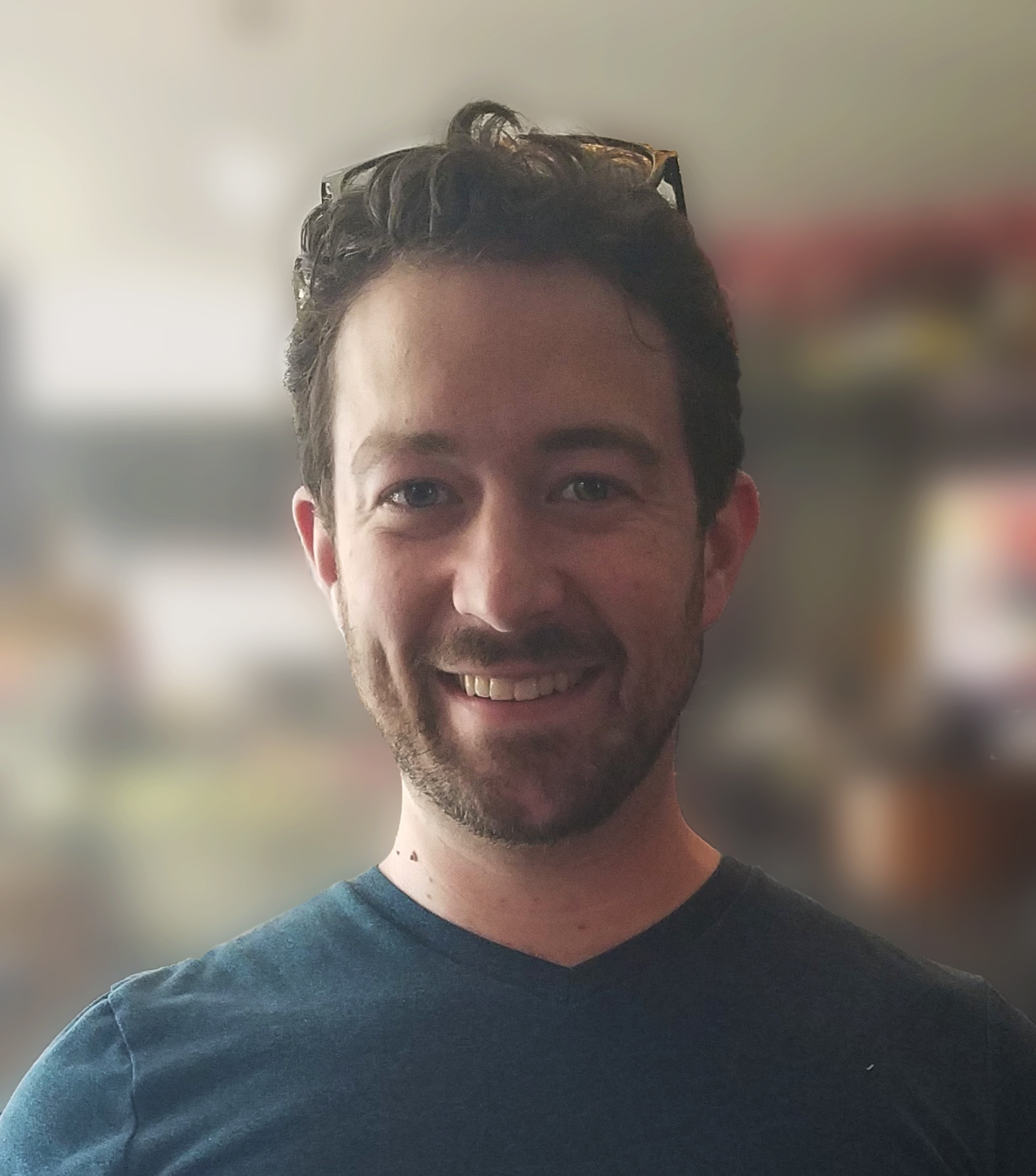 Tomas Campomanes
Training and Communication Specialist
From Linked In: I have a great deal of experience in public speaking, problem-solving, and coordinating with dynamic teams. I have worked in customer satisfaction, education, project management, and other roles that required strong technical and analytical thinking.
Tomas has experience in teaching and training from his time as a mathematics teacher at the Waldorf Scool Association of Seattle and as an Academic Coach with Americorps.

Duration: 1 Hour
Format: Panelist discussion followed by open Q&A
Key Topics: Technology, Data, Court Access, Client Relationships