Alabama General
See also - Alabama Proof Return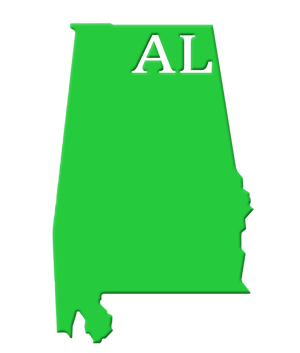 Refusal of Service
An individual in Alabama may refuse service of process, in which case we cannot serve them. After a defendant has refused service select "Attempted" and then under "What did they say?" select "Service not permitted".
Substitute Service Rules
When performing Substitute Service, the co-resident must be at least 16 years of age or older.