Recent Posts in
ABC Legal Blog | Washington

:
Posted By Genni Burkhart on Sep 24, 2020
2020 was an unprecedented wildfire season placing immense responsibility on first responders, but what about process servers? How do they adapt under these extreme conditions?
Read More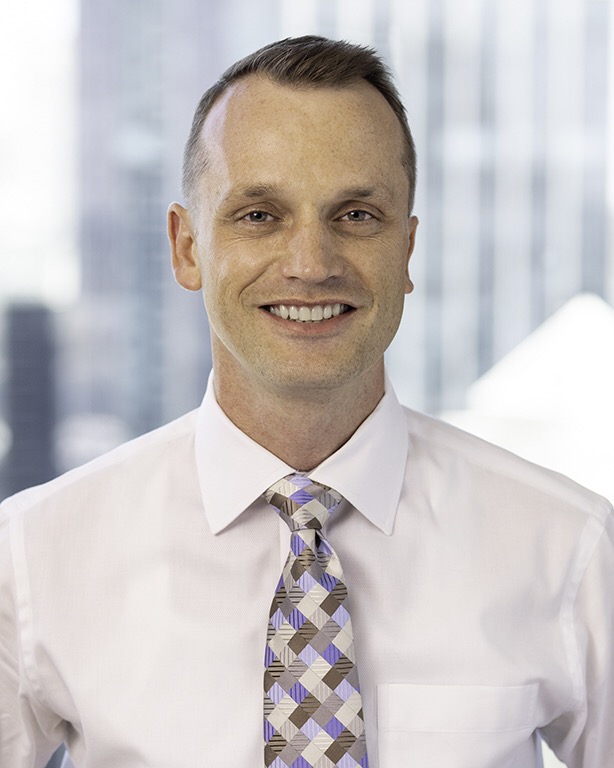 Posted By Sascha Mehlhase on Jun 25, 2020
Washington State joins an increasing number of states requiring masks in public. ABC Legal is taking additional measures to ensure SAFE Process of Service
Read More
Posted By Sean Lee-Siebels on May 1, 2020
ABC Legal's is now open for service of process in Arizona, Arkansas, Georgia, South Carolina and Washington State and will reopen in 11 more states soon.
Read More
Subscribe to email updates