Recent Posts in
ABC Legal Blog | Supreme Court Justice

: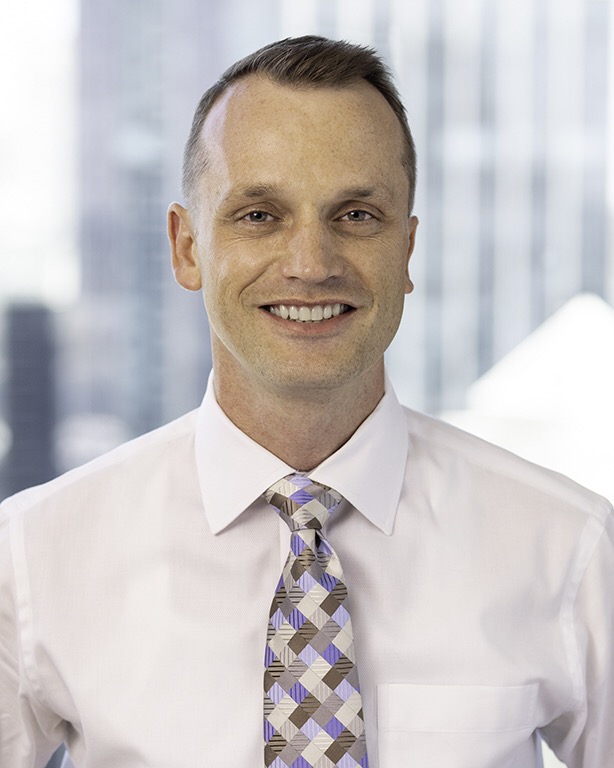 Posted By Sascha Mehlhase on Oct 15, 2020
The Supreme Court allows the 2020 census to be cut short. Learn the history and importance of the census and what this decision means.
Read More
Posted By Genni Burkhart on Sep 18, 2020
A brilliant woman and pioneer woman who spent decades fighting for justice and equality, Ruth Bader Ginsburg will go down as a justice for the ages.
Read More
Subscribe to email updates