Recent Posts in
ABC Legal Blog | POTUS

: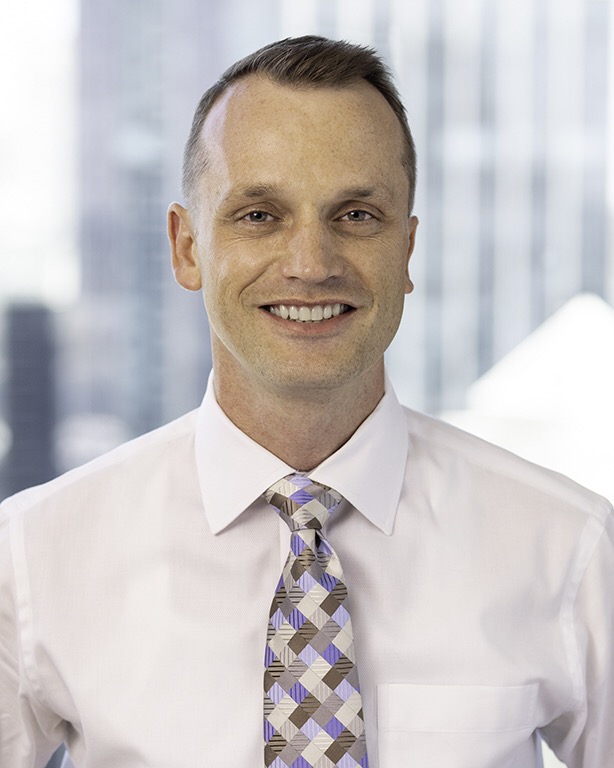 Posted By Sascha Mehlhase on Oct 15, 2020
The Supreme Court allows the 2020 census to be cut short. Learn the history and importance of the census and what this decision means.
Read More
Posted By Genni Burkhart on Oct 2, 2020
Labor updates, Covid-19 hits the White House and POTUS while stimulus talks continue. Breaking headlines happening daily as we recap this weeks highlights.
Read More
Subscribe to email updates