Recent Posts in
ABC Legal Blog | personal service

: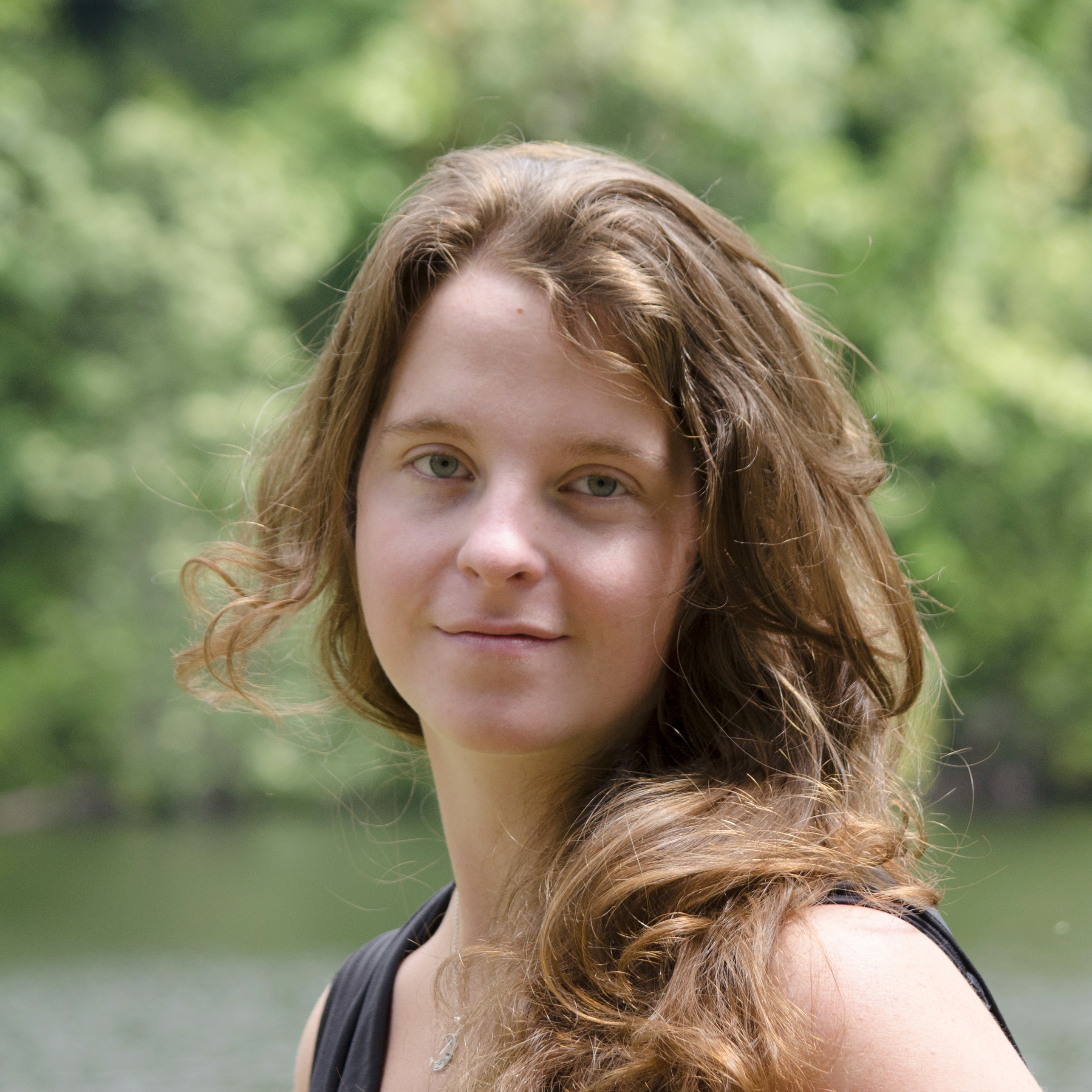 Posted By Heather Thomas on Oct 13, 2020
Our series Between the Lines kicks off by examines service of process, the key requirements for proper service & the benefits of using a process server.
Read More
Posted By Genni Burkhart on Sep 24, 2020
2020 was an unprecedented wildfire season placing immense responsibility on first responders, but what about process servers? How do they adapt under these extreme conditions?
Read More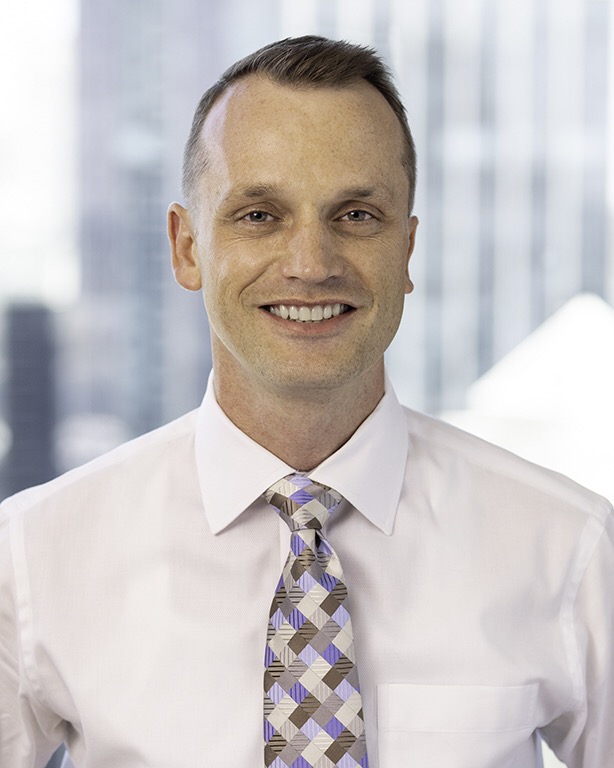 Posted By Sascha Mehlhase on Sep 23, 2020
The pandemic continues to impact how courts operate; how does this continue to effect how service of process is delivered?
Read More
Subscribe to email updates