Recent Posts in
ABC Legal Blog | federal loans

: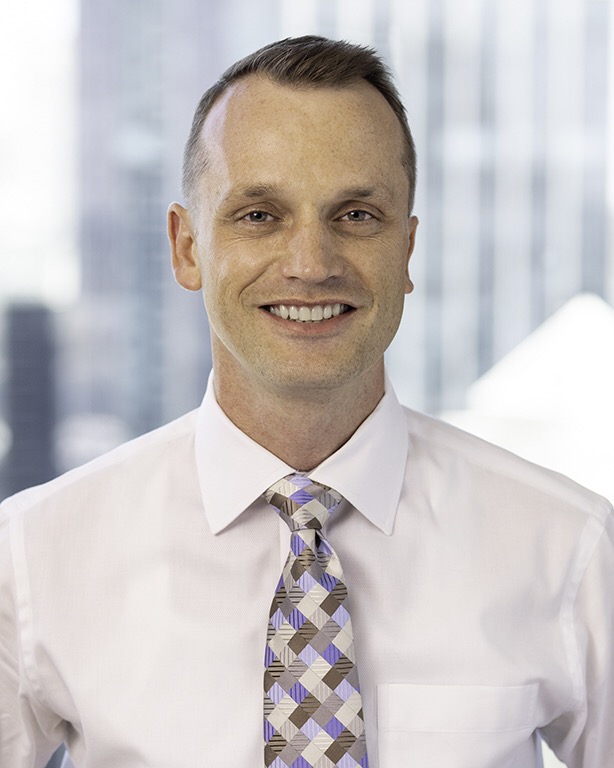 Posted By Sascha Mehlhase on Sep 1, 2020
What are the updates to federally backed student loan moratoriums? How do they impact federal vs. private loans? What are the repayment options after these moratoriums expire? Read to find out more.
Read More
Subscribe to email updates